Discover excellence
As a top 50 public research institution, we have an unrelenting drive to discover and to create. Our faculty, staff and students are exploring ideas that will reimagine the human experience and tackle the problems of tomorrow.
At the heart of it all is the VCU Office of Research and Innovation, where you can seek out the unexpected, the experimental, the never-been-tried.
Quick facts
One of 3.7% of universities designated as R1
One of five R1 universities in Virginia
$460M+ in sponsored research funding in FY2023
Biology major Andy Shar discovered an ink that conducts electricity, which will allow scientists to make wearable devices and eSkin technologies.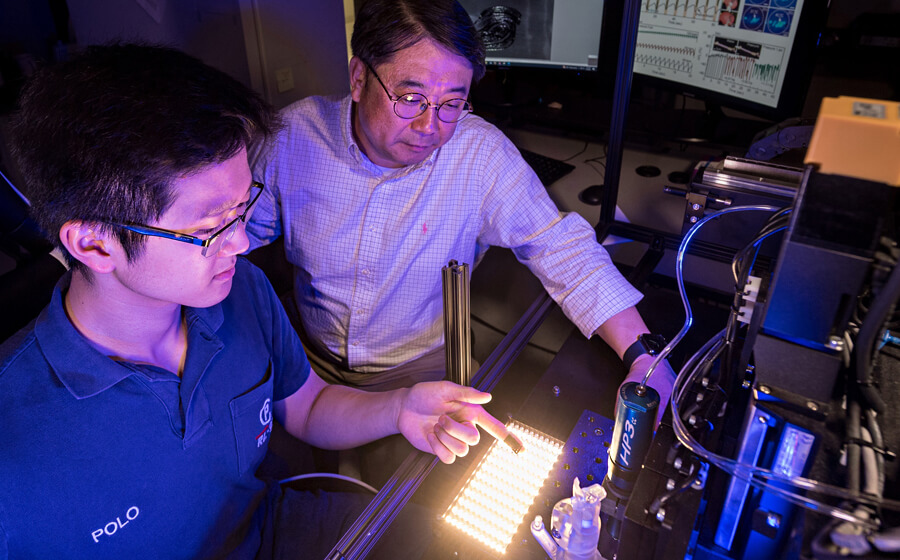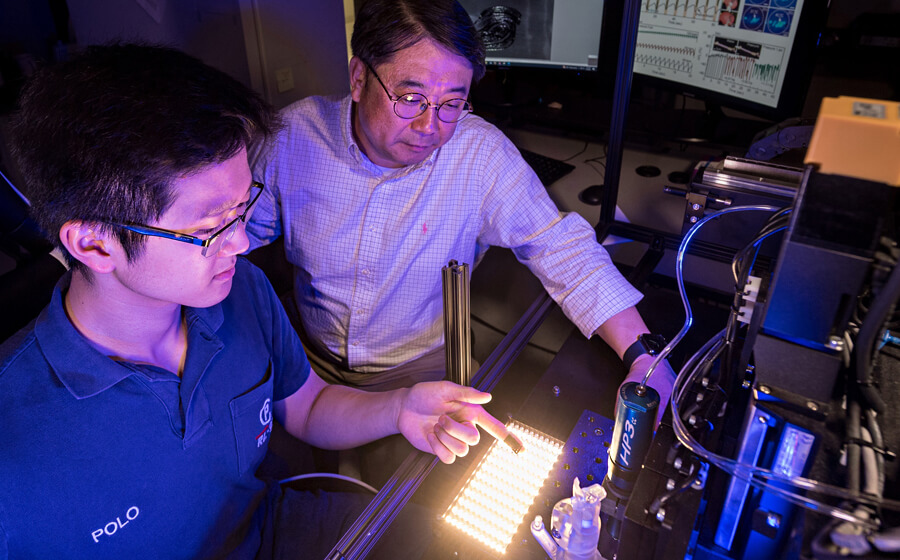 Psychology major Vanessa Olazabal explored links among Latine students' ethnic-racial identity, relationships, the pandemic and how alcohol use and anxiety were affected.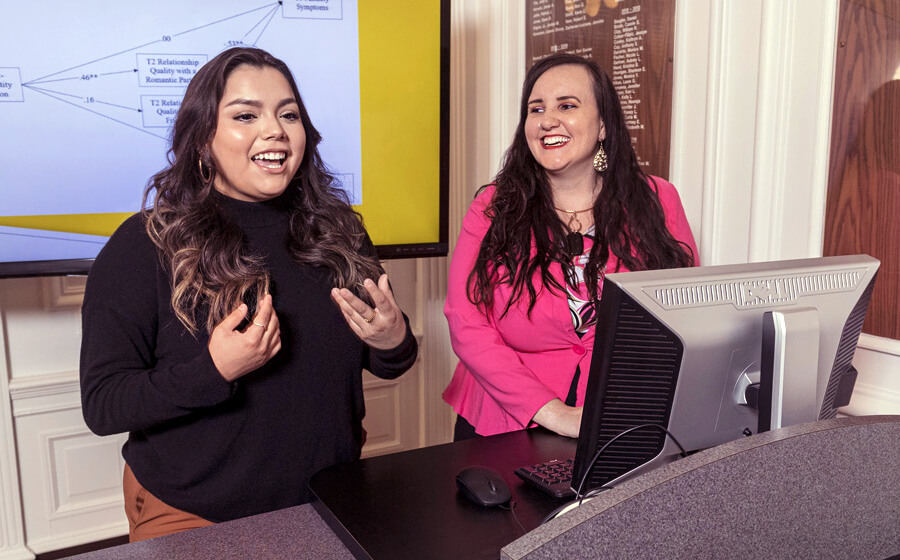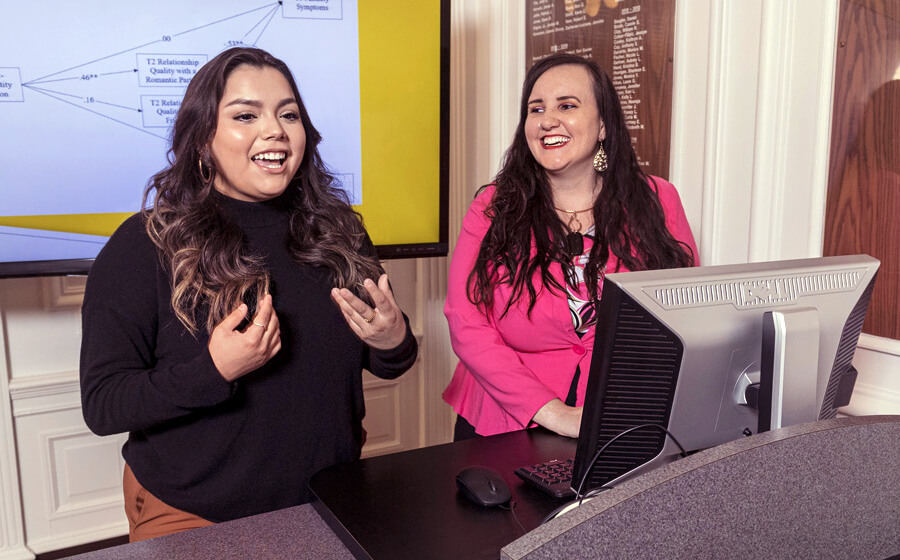 With support from a research fund for undergraduates, communication arts major Sethe Howell created 10 original monster illustrations for a horror novel she co-created.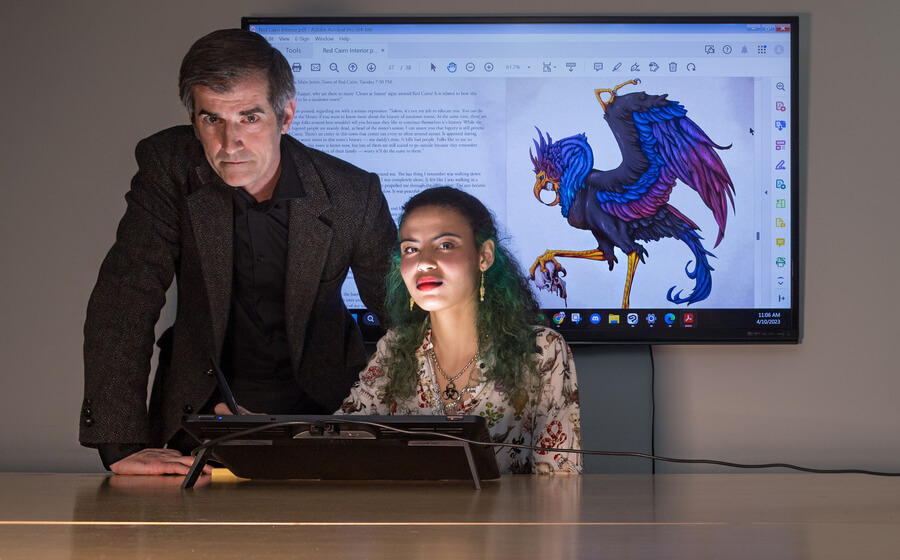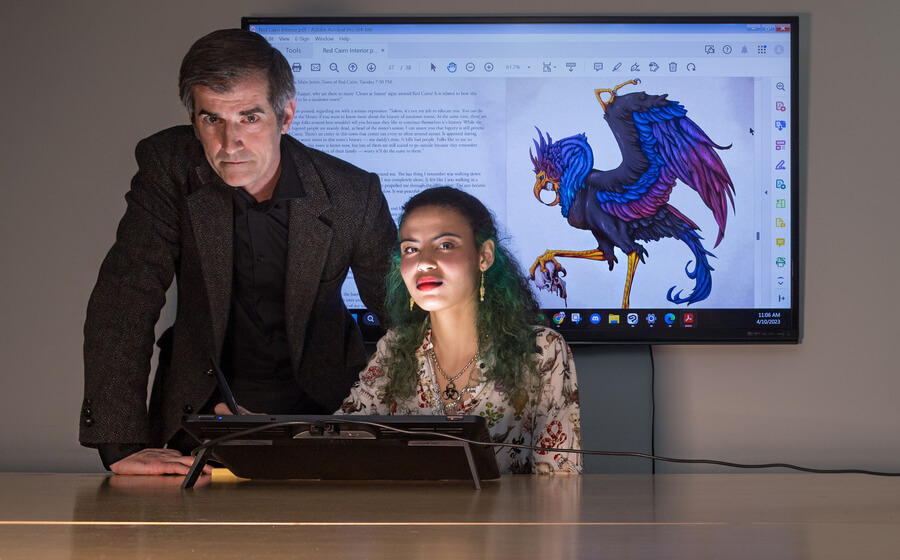 Engineering major Caleb Wells is testing miniscule polymer scaffolds that will lead to better biodegradable implants in the human body.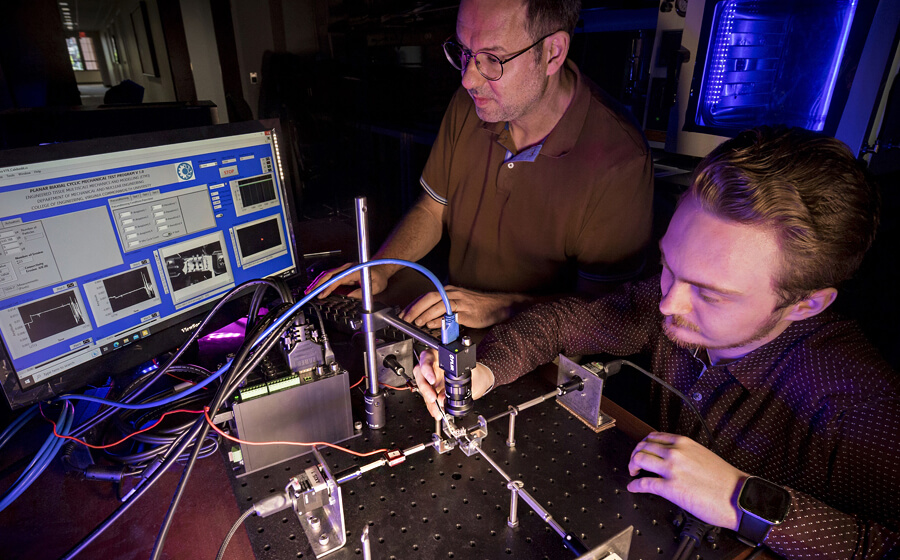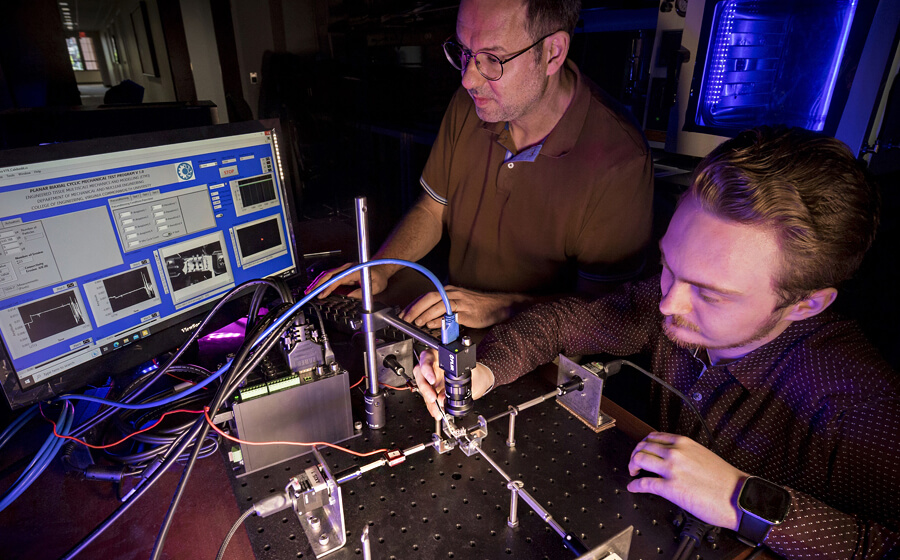 QUICK FACT
300+ student presentations at the 2023 undergraduate research symposium
Graduate and postdoctoral research
As a graduate student or postdoc at VCU, you'll have the chance to dive into research that matters to you, working side by side with faculty experts when you need guidance.
Where the research magic happens
From engineering clean rooms to observation rooms to acres of wetlands, VCU faculty and students have access to the most advanced research facilities.
Rock pools along the James River in Richmond provide VCU research students with a unique ecosystem to explore.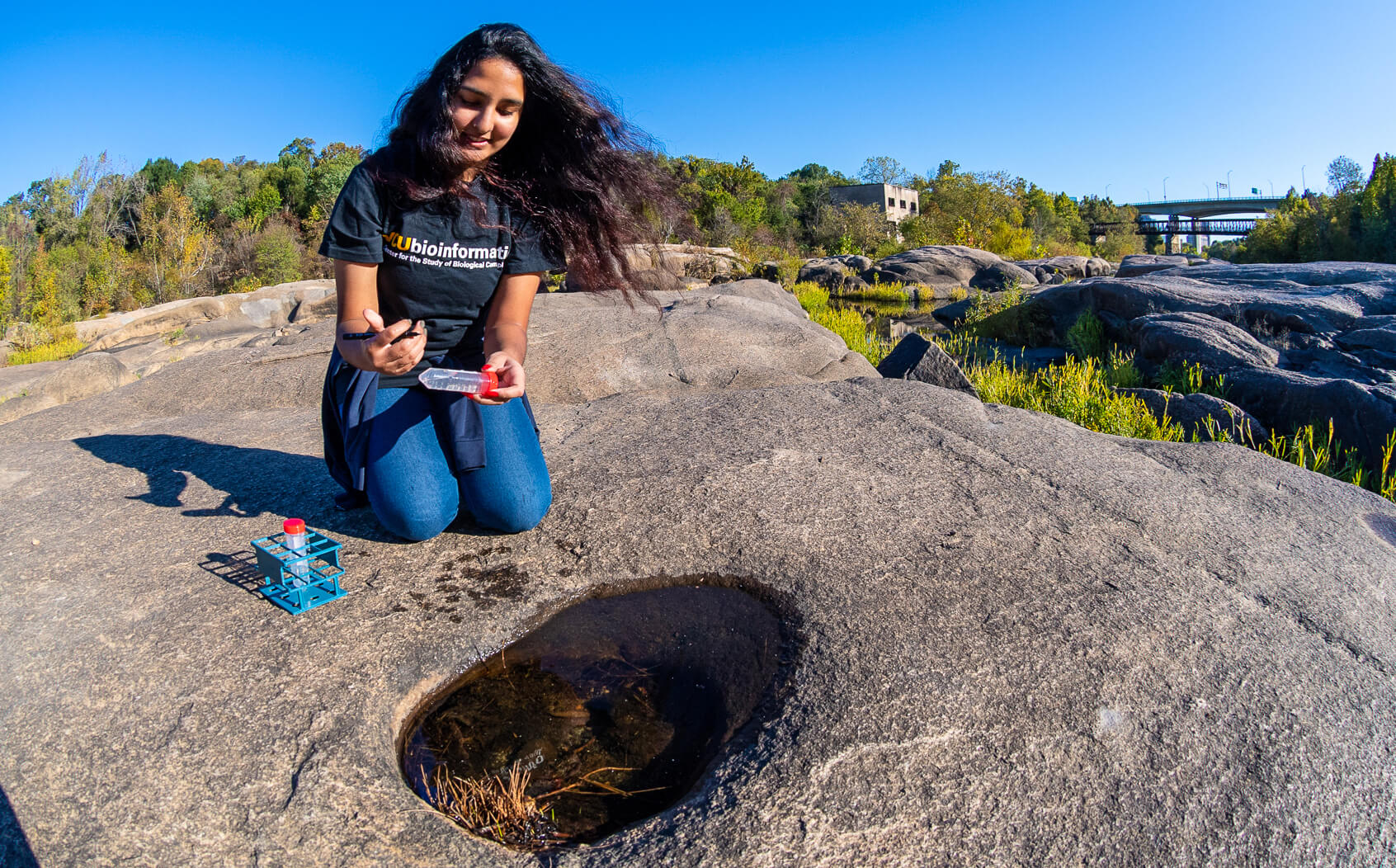 The Virginia Microelectronics Center in the VCU College of Engineering is a shared research center providing principal investigators, students and industrial researchers training, access and technical support.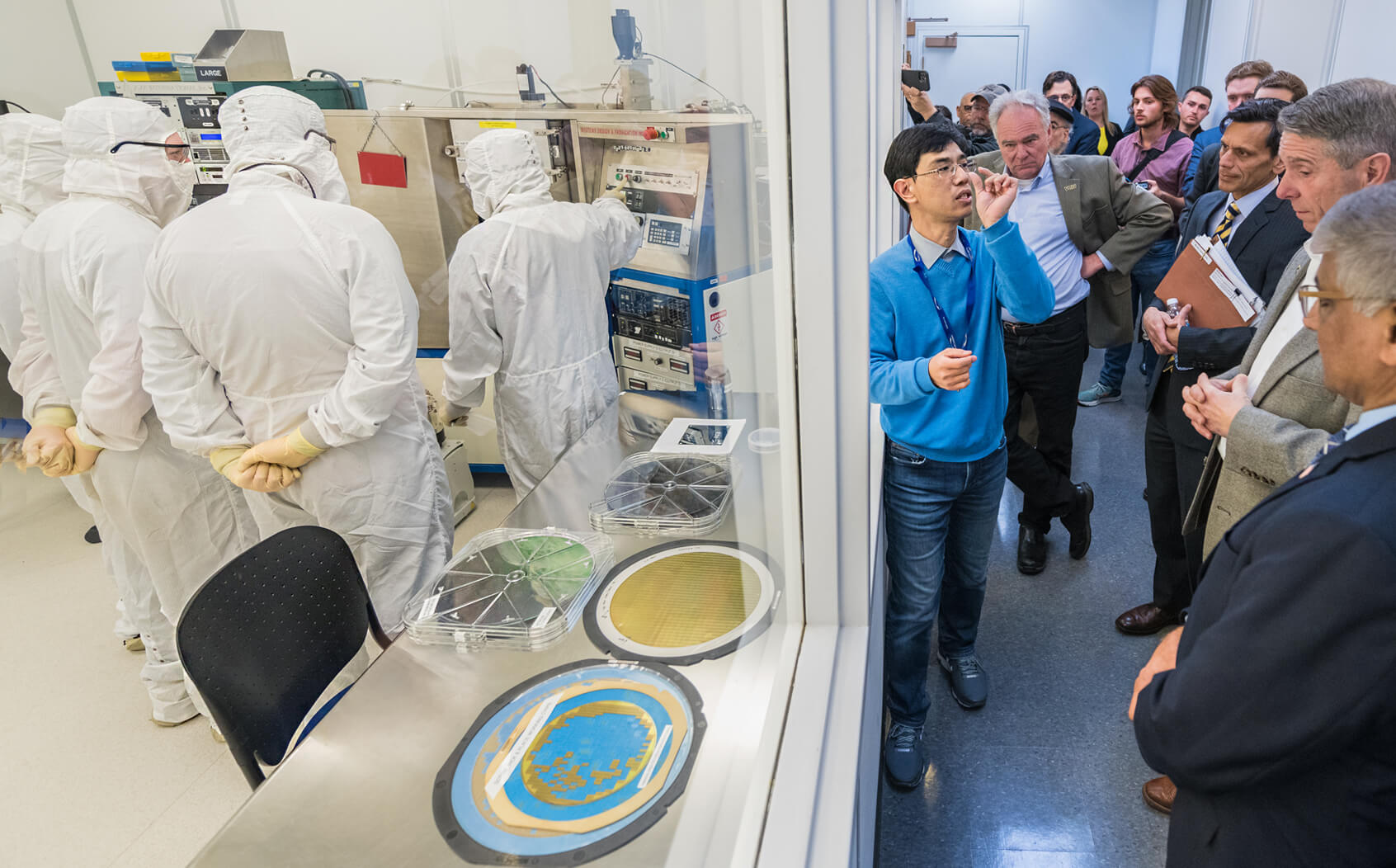 Students participate in field work at Curles Neck Farm near VCU's Rice Rivers Center as part of NASA's Student Airborne Research Program.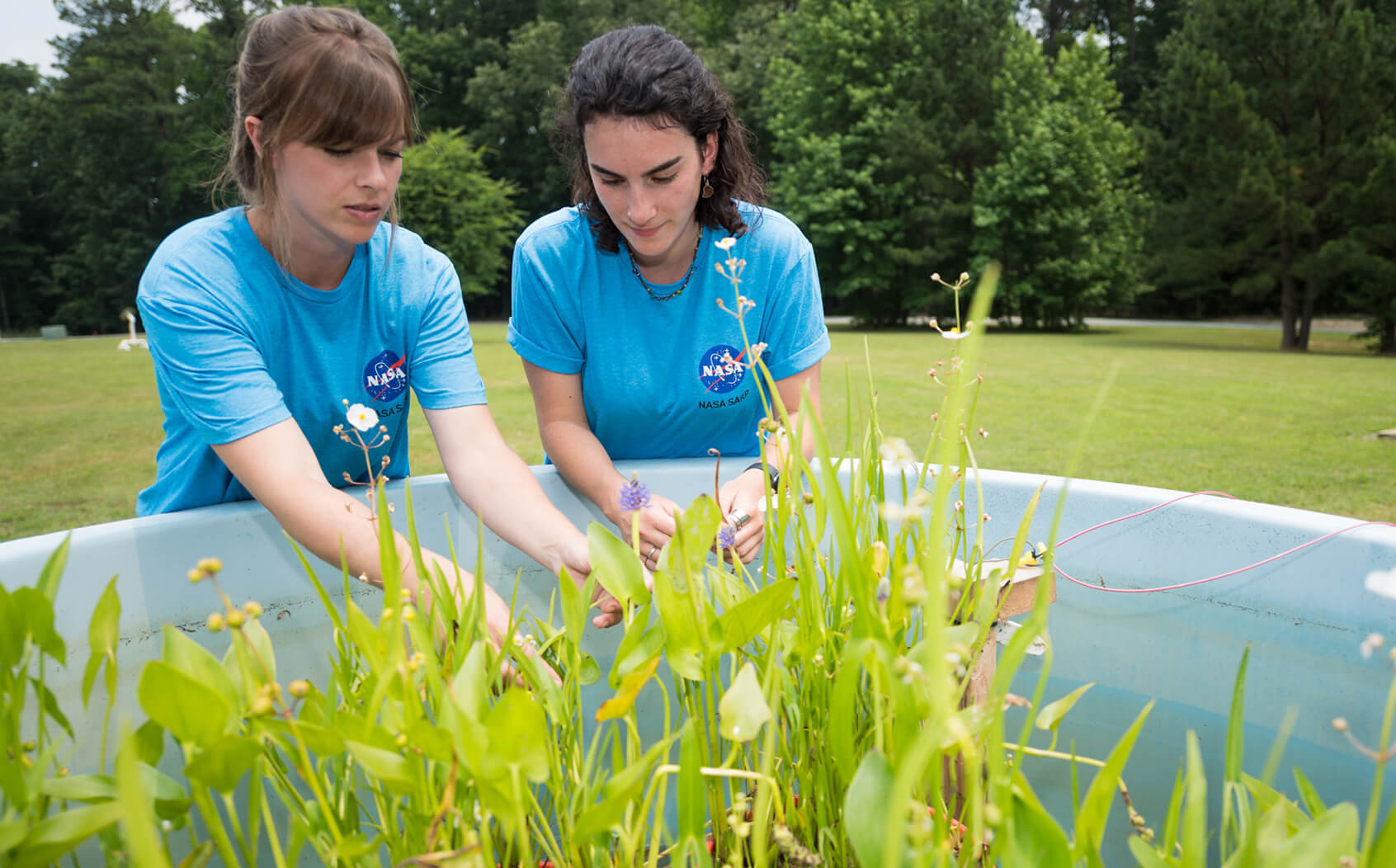 In the Trani Center for Life Sciences greenhouse, Students grow microgreens as part of their Urban Food Production class; the microgreens are harvested and donated to Ram Pantry.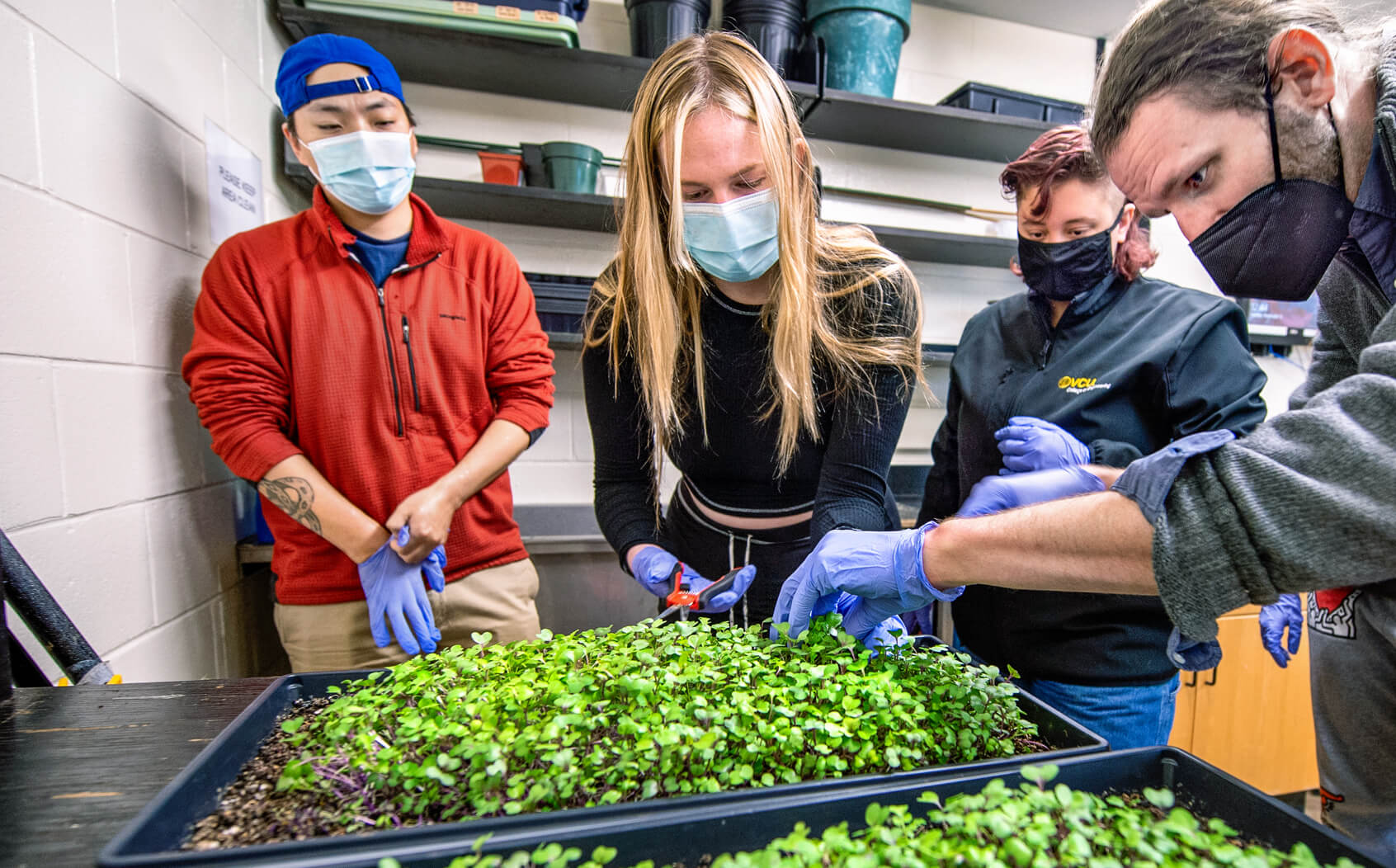 The College of Humanities and Sciences STEM Building opened in 2023 and features instructional wet and dry labs, the Math Exchange, classrooms, computer labs, study space and more.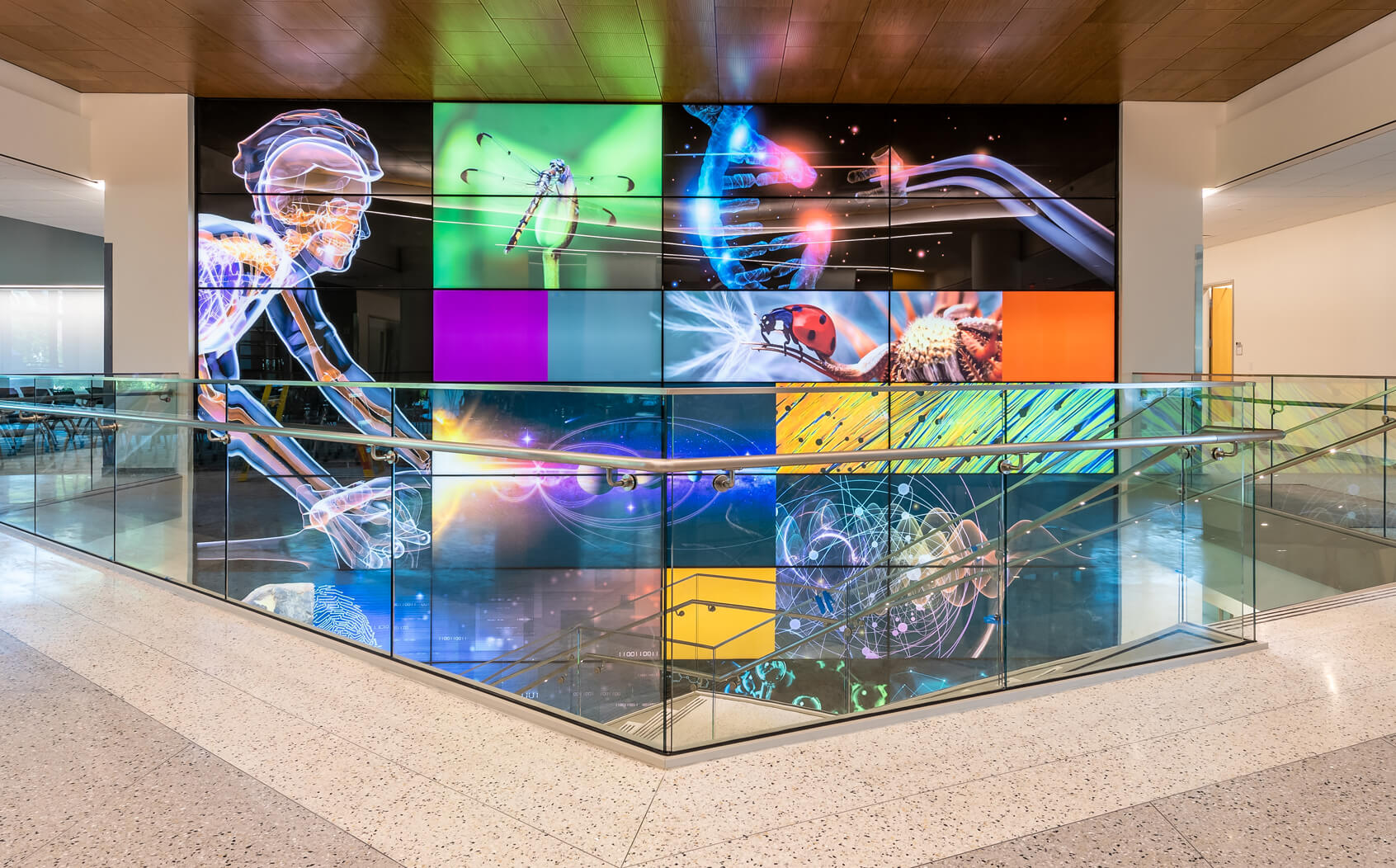 A Medical Laboratory Sciences general teaching laboratory in the College of Health Professions building.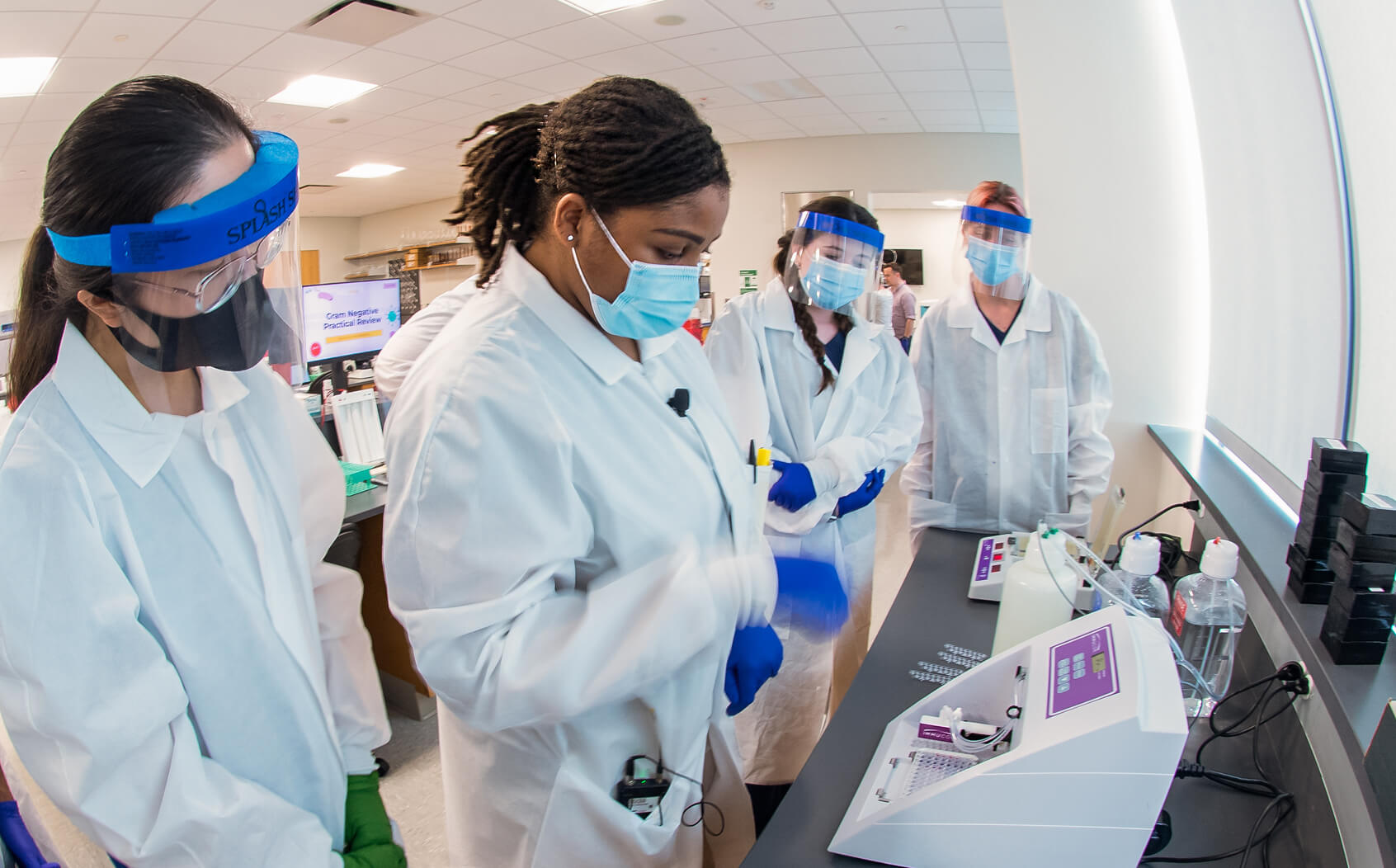 The Stravitz-Sanyal Institute for Liver Disease and Metabolic Health is developing new treatments and therapies to stop, prevent and reverse liver disease.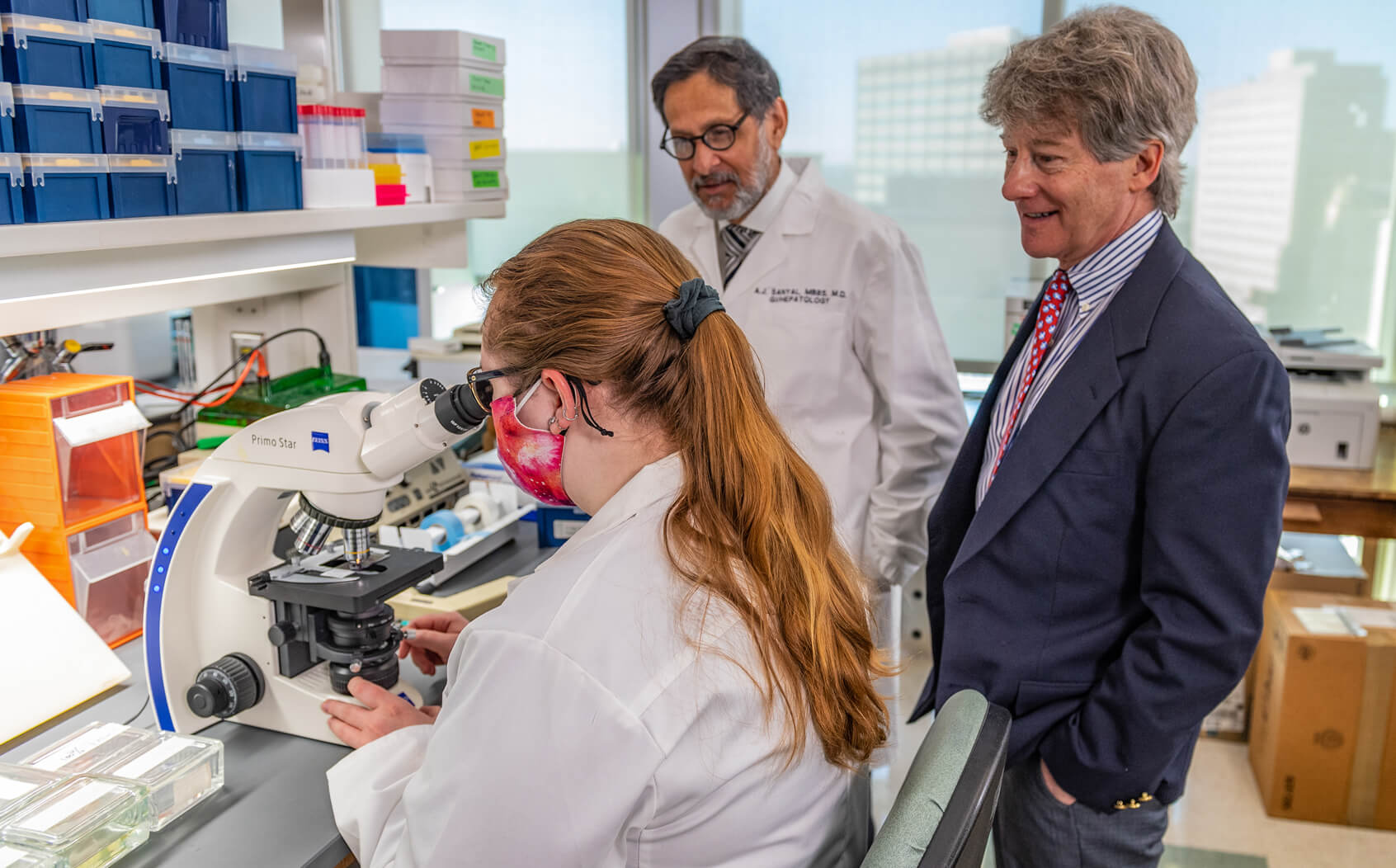 VCU Shift Retail Lab provides an important space for student entrepreneurs to test their ideas through sales and customer feedback.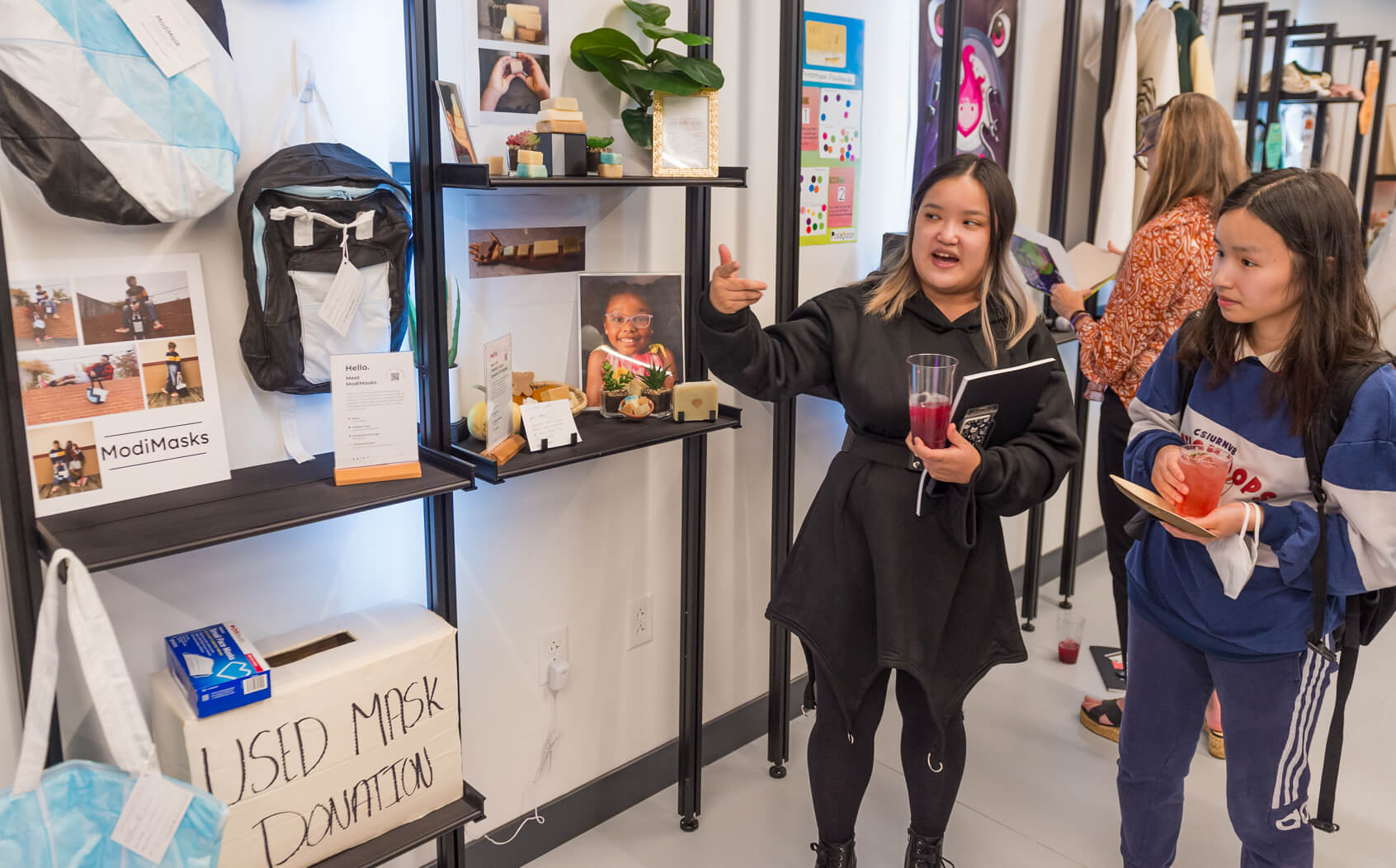 Across VCU's campuses, instructors, researchers and clinicians have turned to VR for teaching, training and patient care.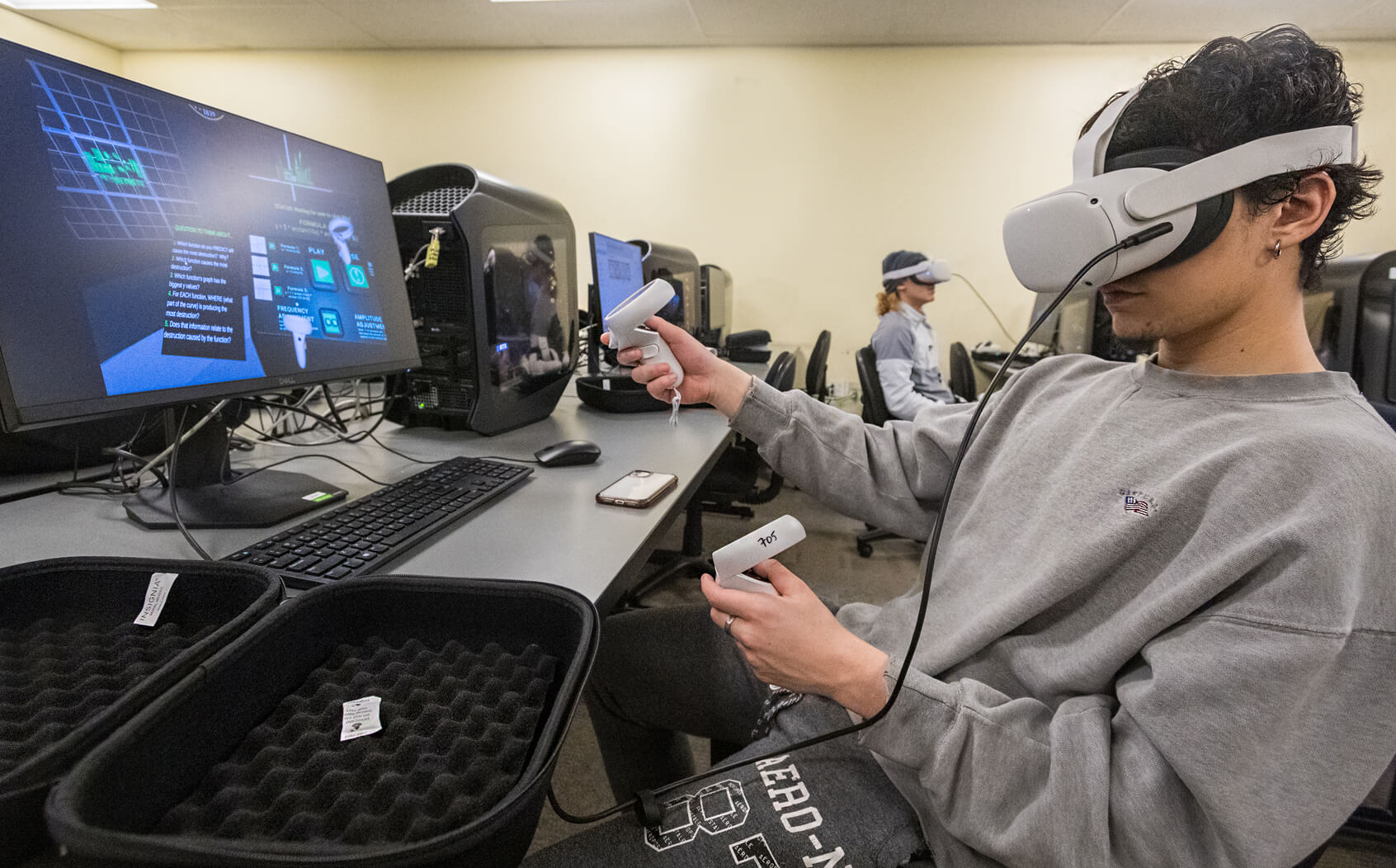 The VCU Rice Rivers Center Research Facility, which overlooks the James River, includes offices, collaborative/teaching spaces and state-of-the-art research laboratories; researchers can even pump water directly from the river into the facility's labs.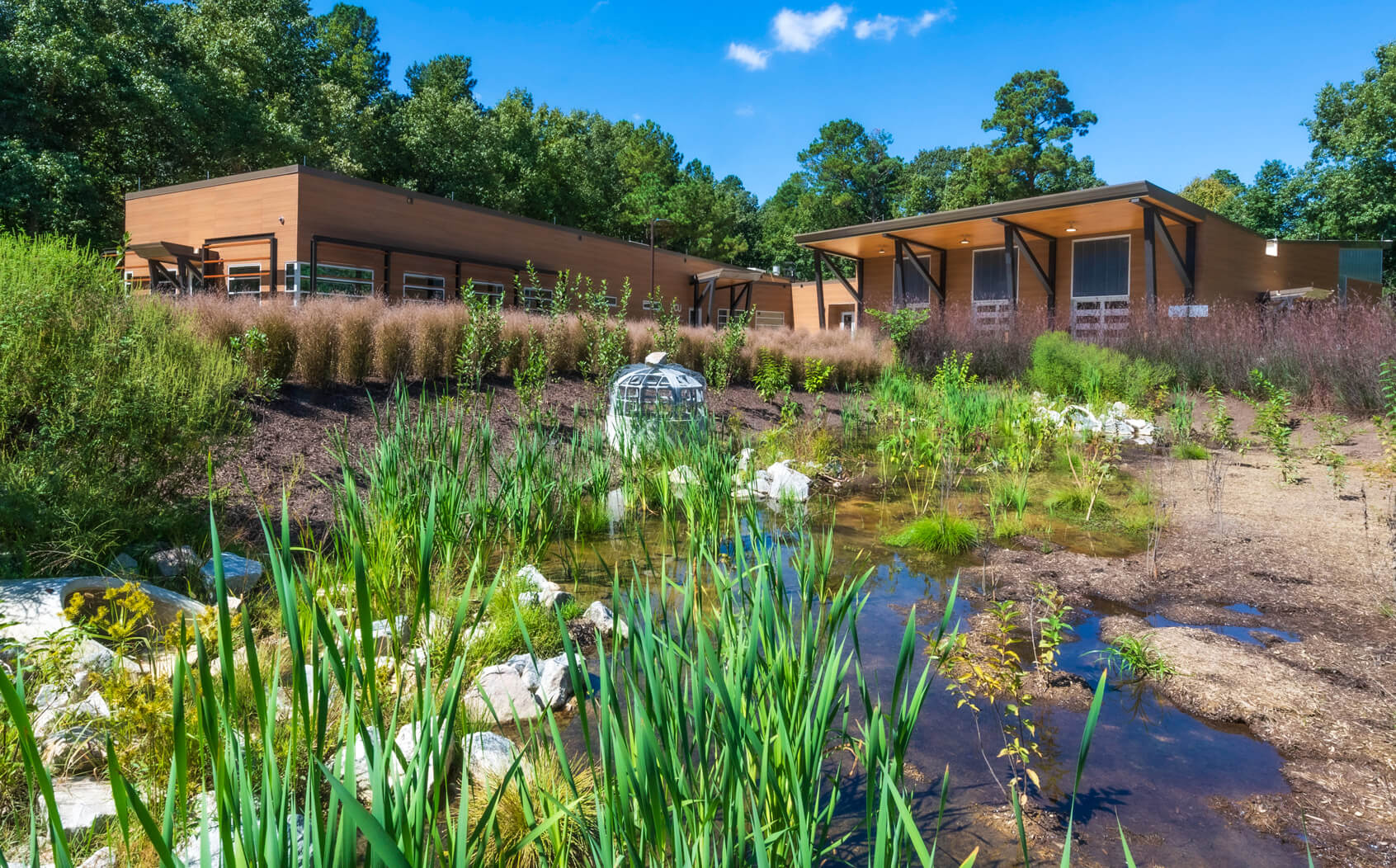 With a patient-centered approach, the Stravitz-Sanyal Institute for Liver Disease and Metabolic Health will transform lives through translational science.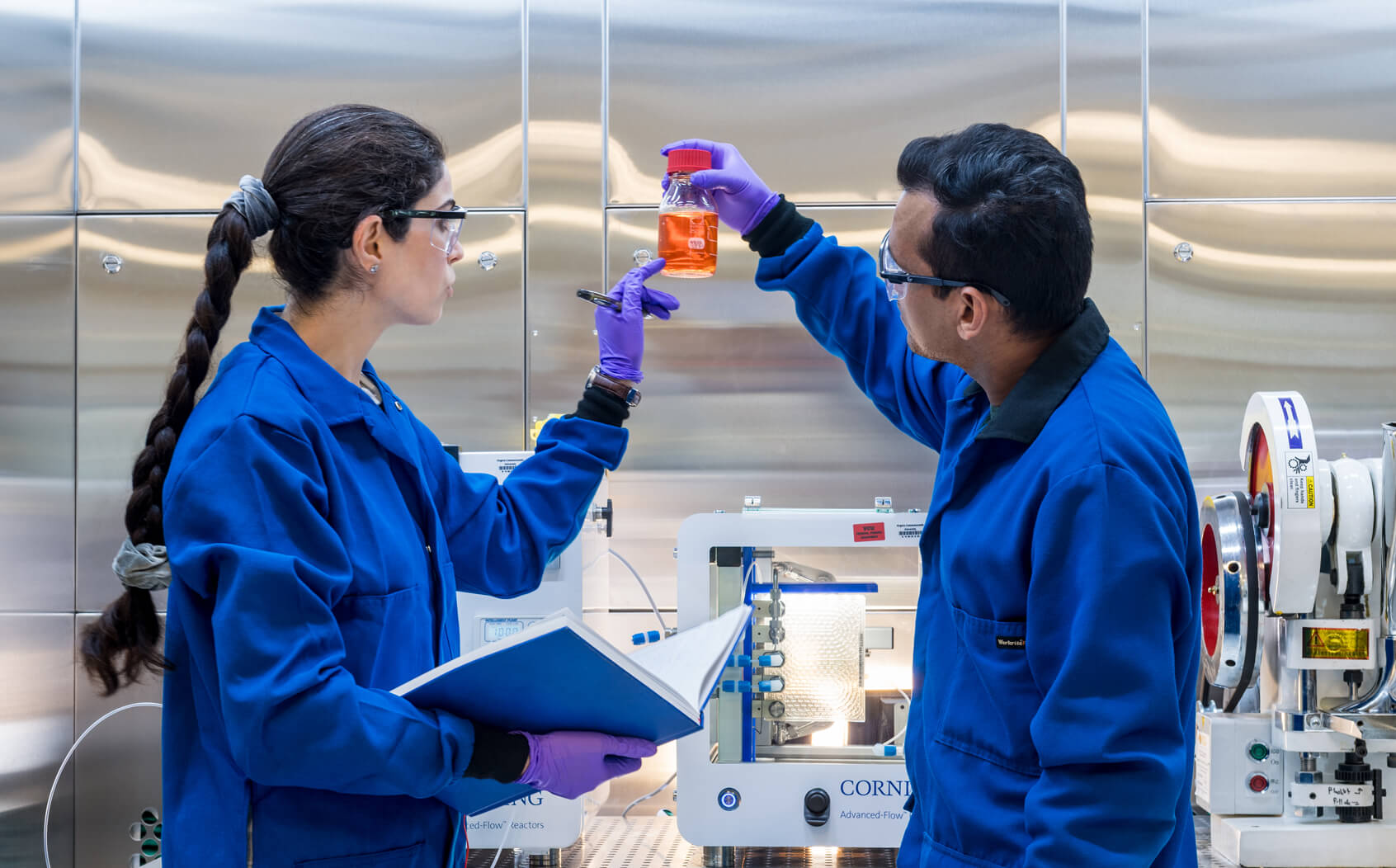 The VCU Rice Rivers Center, a part of VCU Life Sciences, supports scholarship and student instruction, including water resources, climate science, wildlife conservation and wetlands restoration.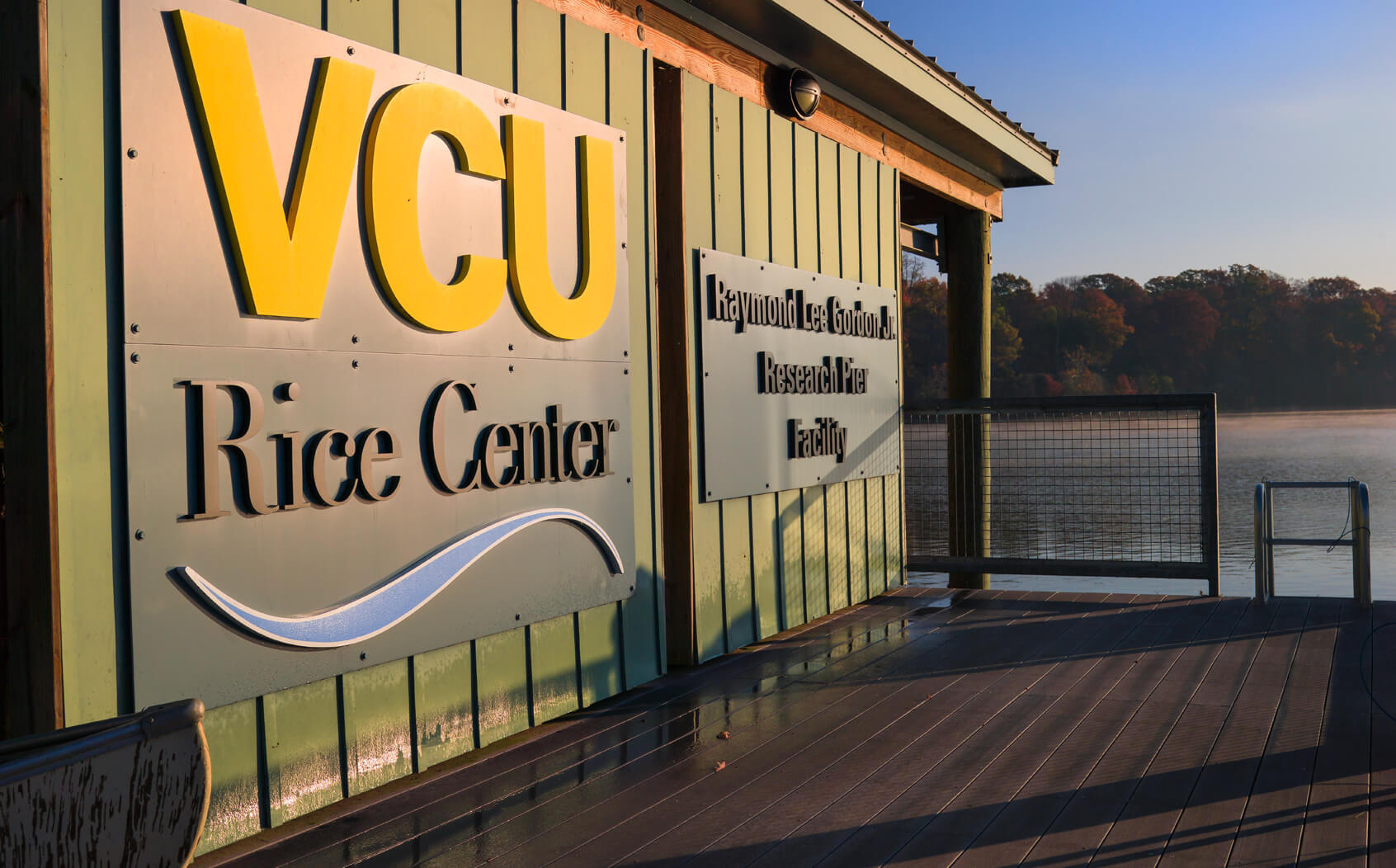 Entrepreneurship and innovation
We believe students have the power to turn ideas into solutions that make the world a better place.
Certified innovator
Launch a startup while you earn a degree or certification in innovation and entrepreneurship.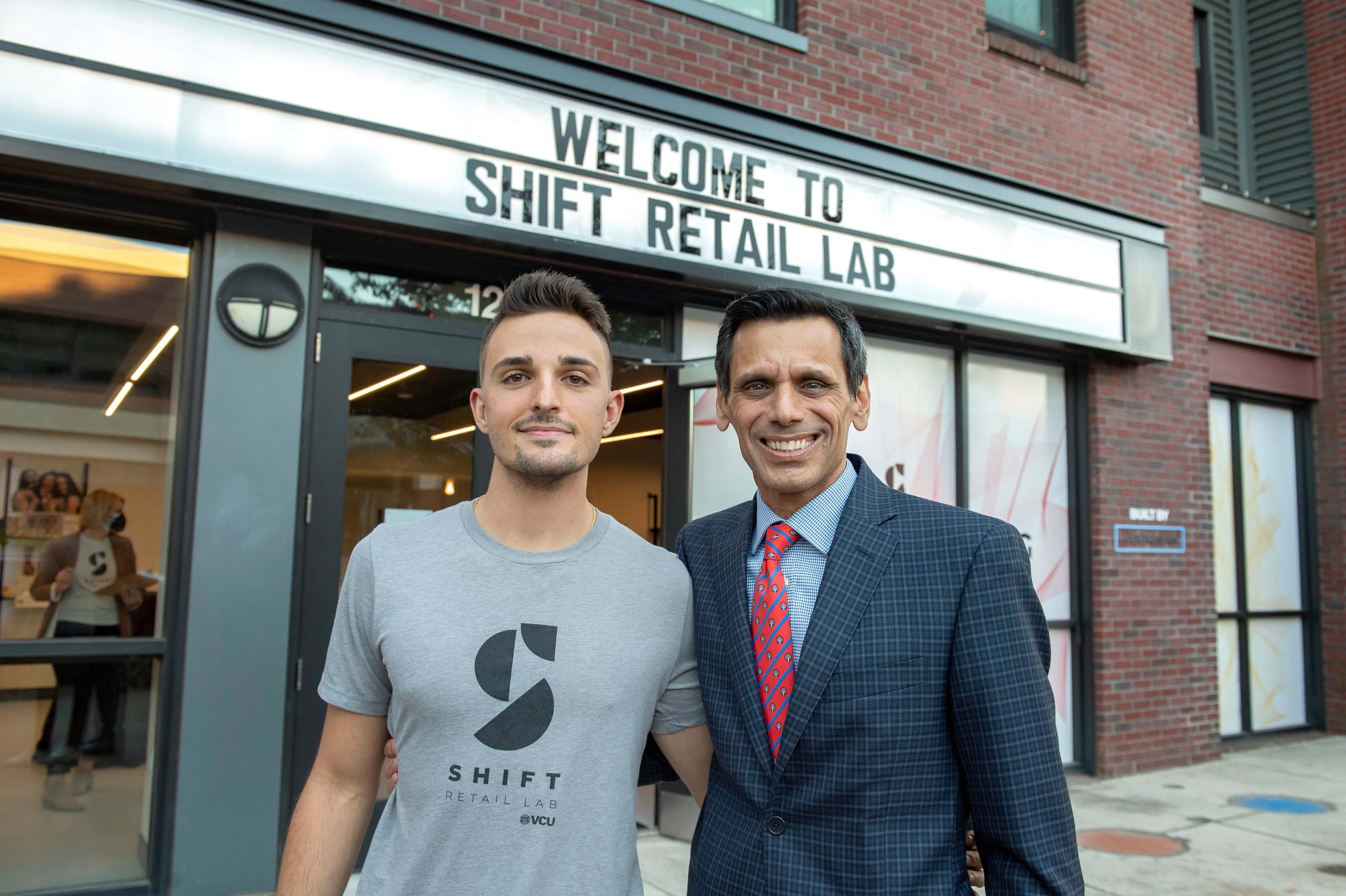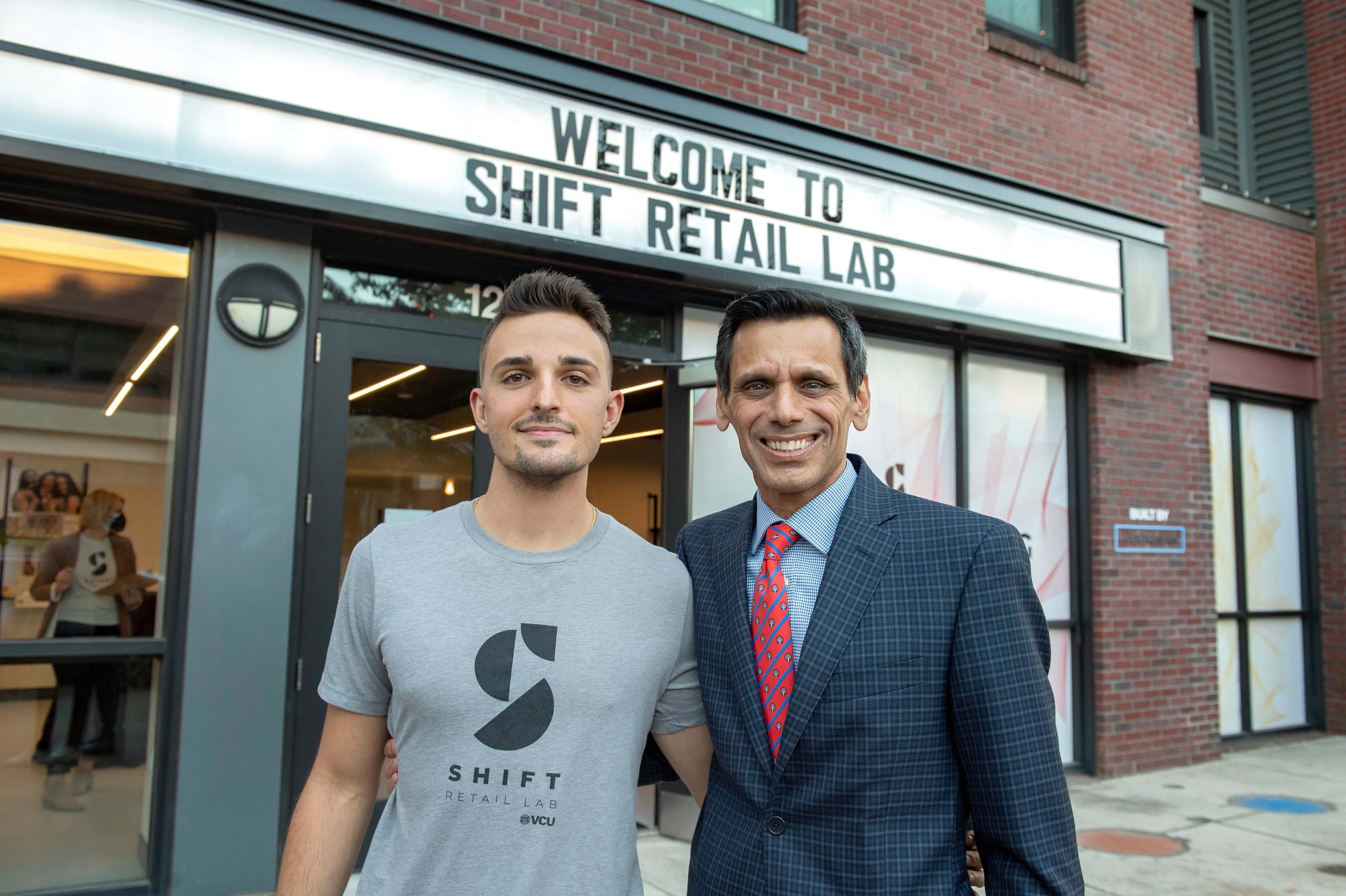 Quick facts
A Top 20 most innovative public university per U.S. News & World Report
$5M raised by student startups in investment, revenue and acquisitions since 2018