Experience is everything
At VCU, you'll find an experience you can't get anywhere else. We challenge traditional learning models, combining art, science and entrepreneurship with curiosity, passion and a drive to discover the ideas others can't.
Your education begins in the classroom, but will take you far beyond it. Sign up for groundbreaking research and paid internships, study abroad, participate in a service-learning project, or launch a startup — these experiences are built into the curriculum no matter what you study.
We're serious about student success
We're here to help you find your way and reach your goals faster.
Quick facts
24% Increase in scholarship funding from 2019 to 2022
16:1 Student-faculty ratio
Make the most of your education
VCU is teeming with opportunity and we'll help you make the most of it through service-learning projects, internships at local businesses, visits to state government offices, and unexpected collaborations that combine academic and experimental tools to prepare you for a rapidly changing world. Here are just a few of the ways you can make the most of your time at VCU.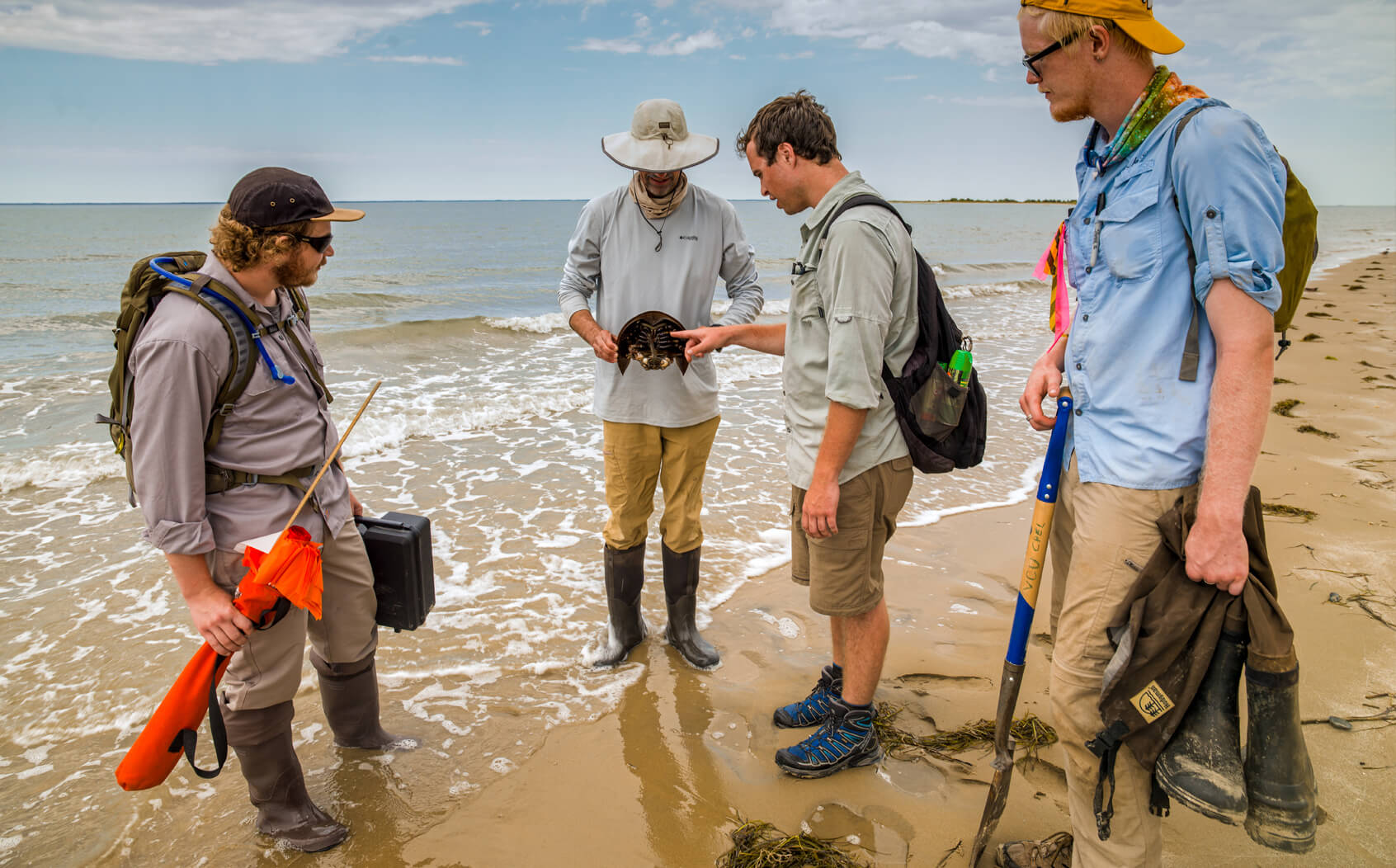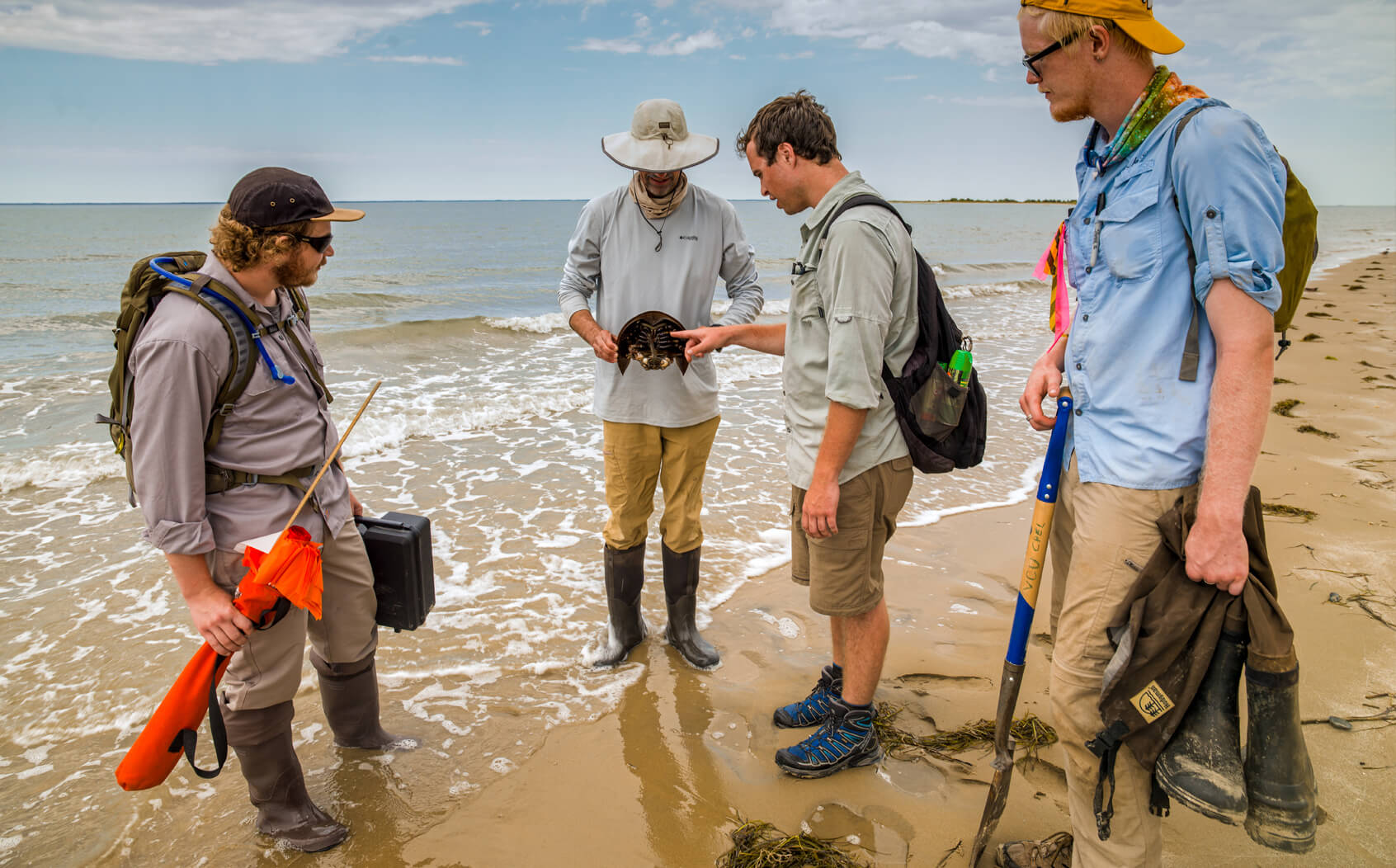 At VCU, hands-on experiential learning isn't just available to some — it's guaranteed for all. Every student must complete one VCU REAL activity before they graduate.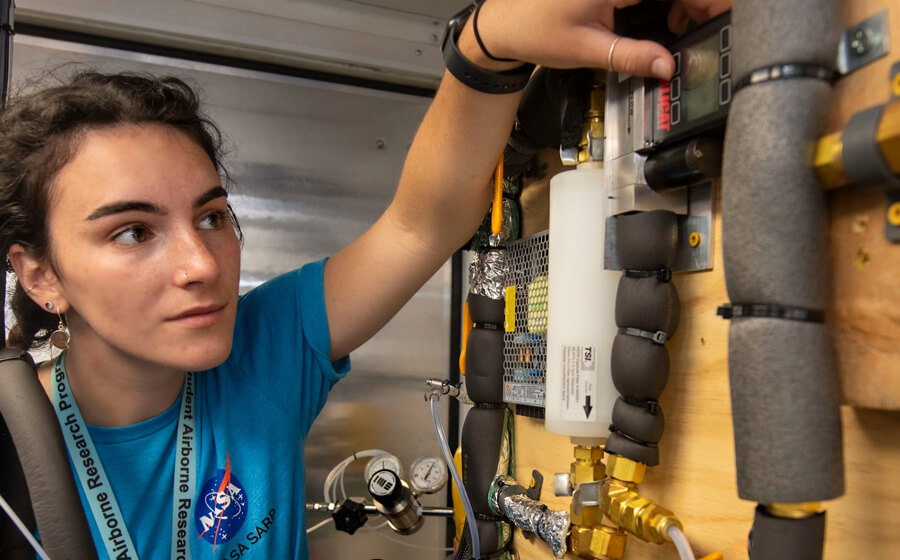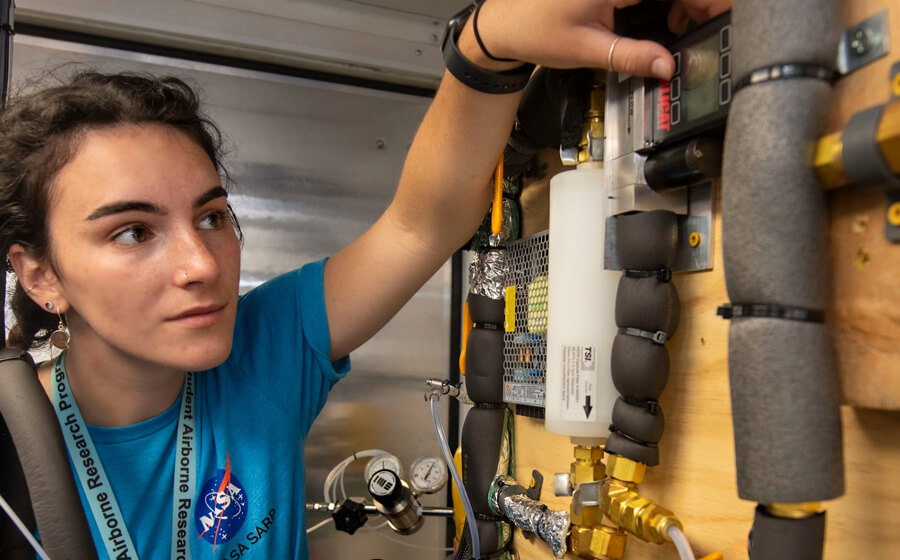 In this two-year living-learning program, students build skills to become leaders and global citizens through a specialized curriculum and outside-the-classroom experiences – all while living together in a supportive community.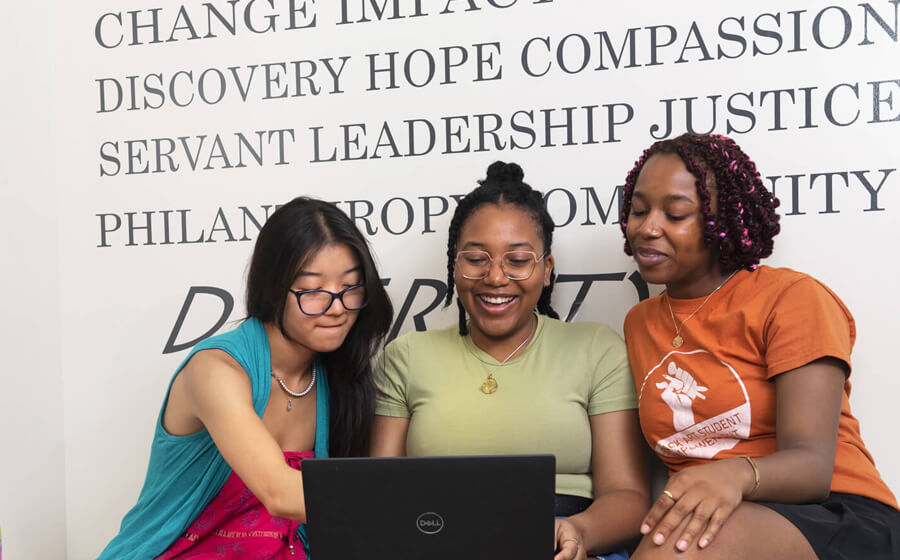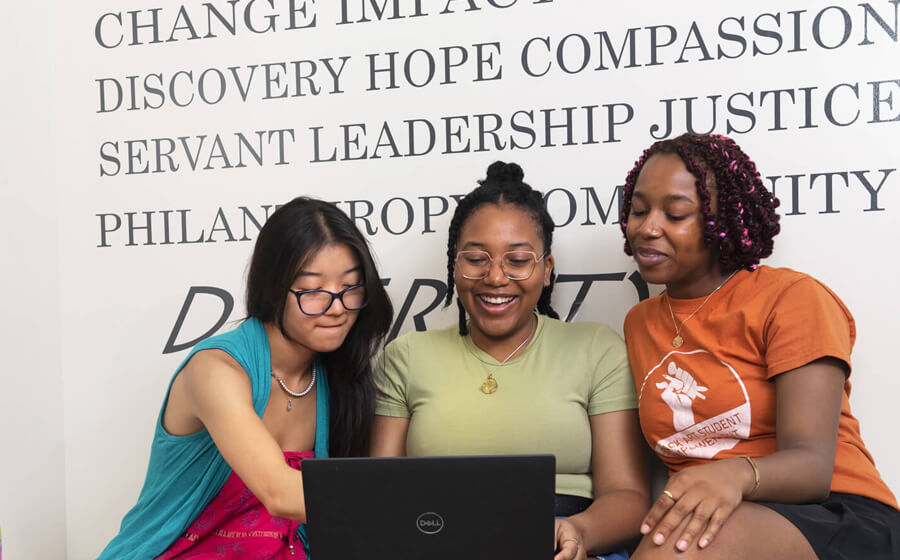 Brazil. South Korea. Estonia. If you want to see the world, VCU has study, research, internship and service abroad programs in more than 50 countries.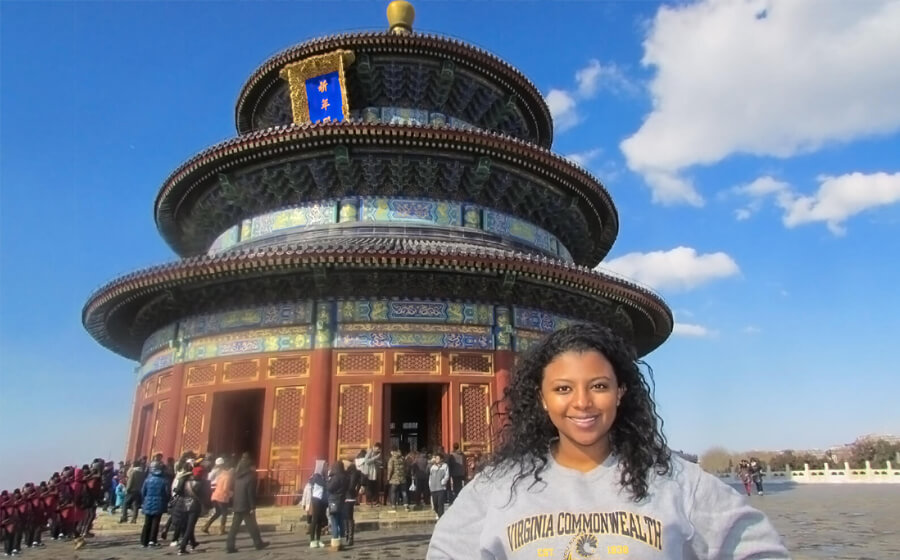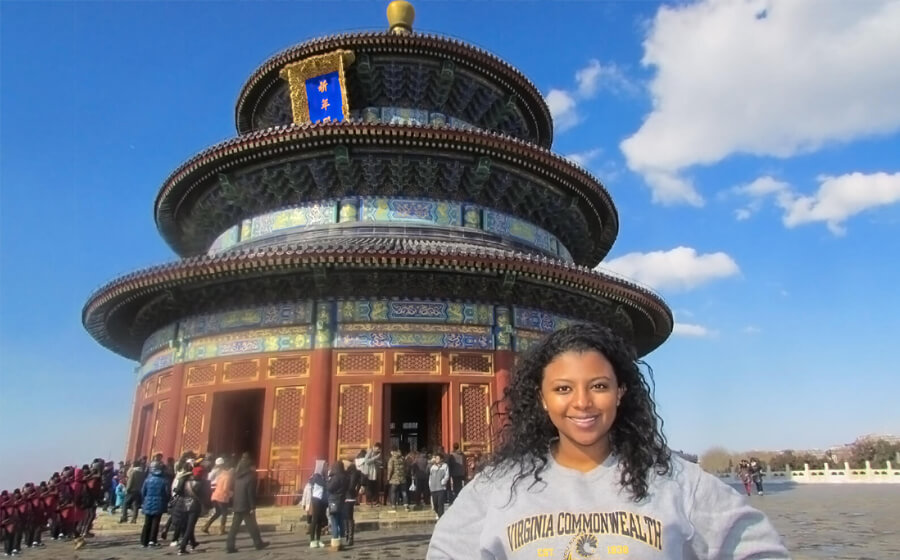 In The Honors College, high-achieving students can realize their potential while collaborating with a vibrant community of fellow dedicated scholars.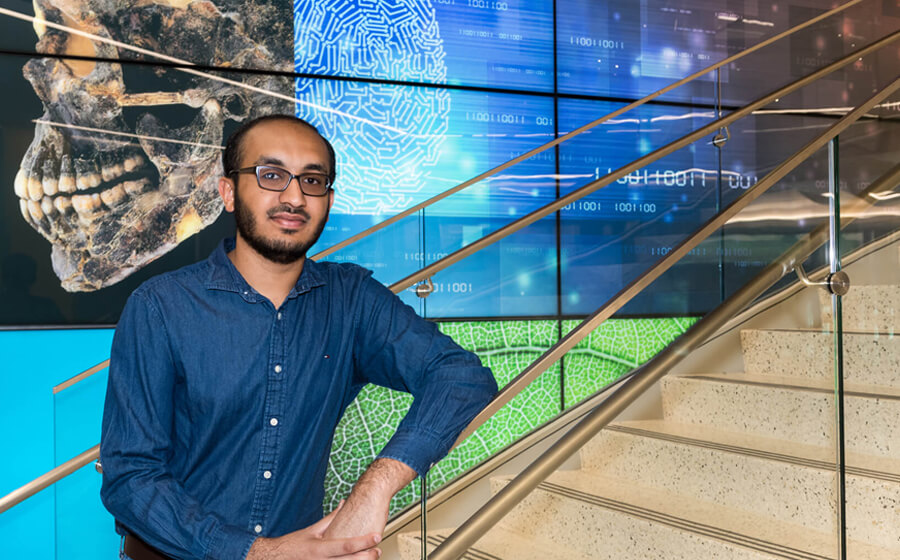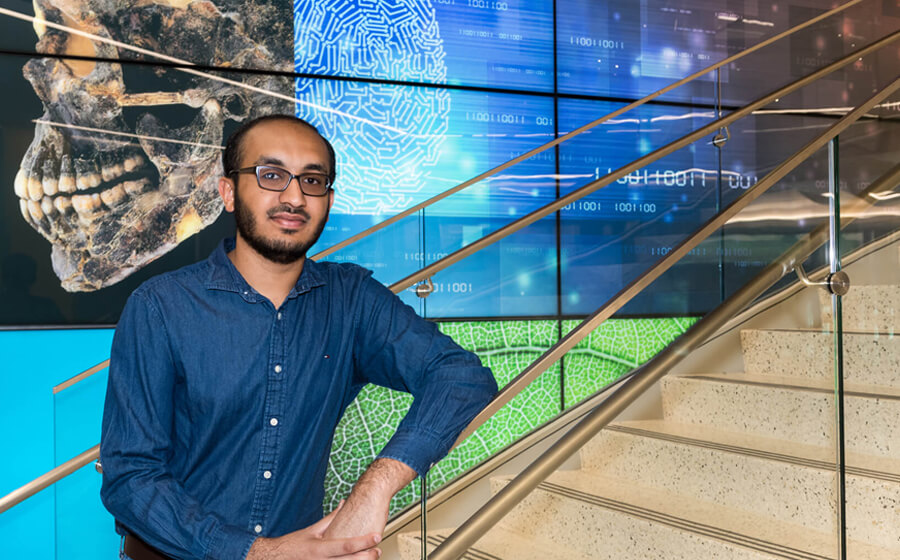 Students who have an internship are more likely to get a job offer before graduation. We'll help you land the perfect position and make sure you have funding for travel, housing and supplies.