A culture of creativity in the heart of a dynamic city
Based in a city that's known for embracing the arts, our graduate arts program is ranked one of the top by U.S. News and World Report. But artists aren't the only ones who think creatively.
Our business school has an artist-in-residence. Our medical residents take sculpture classes to better understand the body. The Institute for Contemporary Art tackles current social conversations. And each year we offer hundreds of performances, exhibits and screenings to the community. It's no wonder our graduates are prepared for a rapidly changing world.
TheaterVCU puts on a performance of Monty Python's "Spamalot" at the Singleton Center for Performing Arts.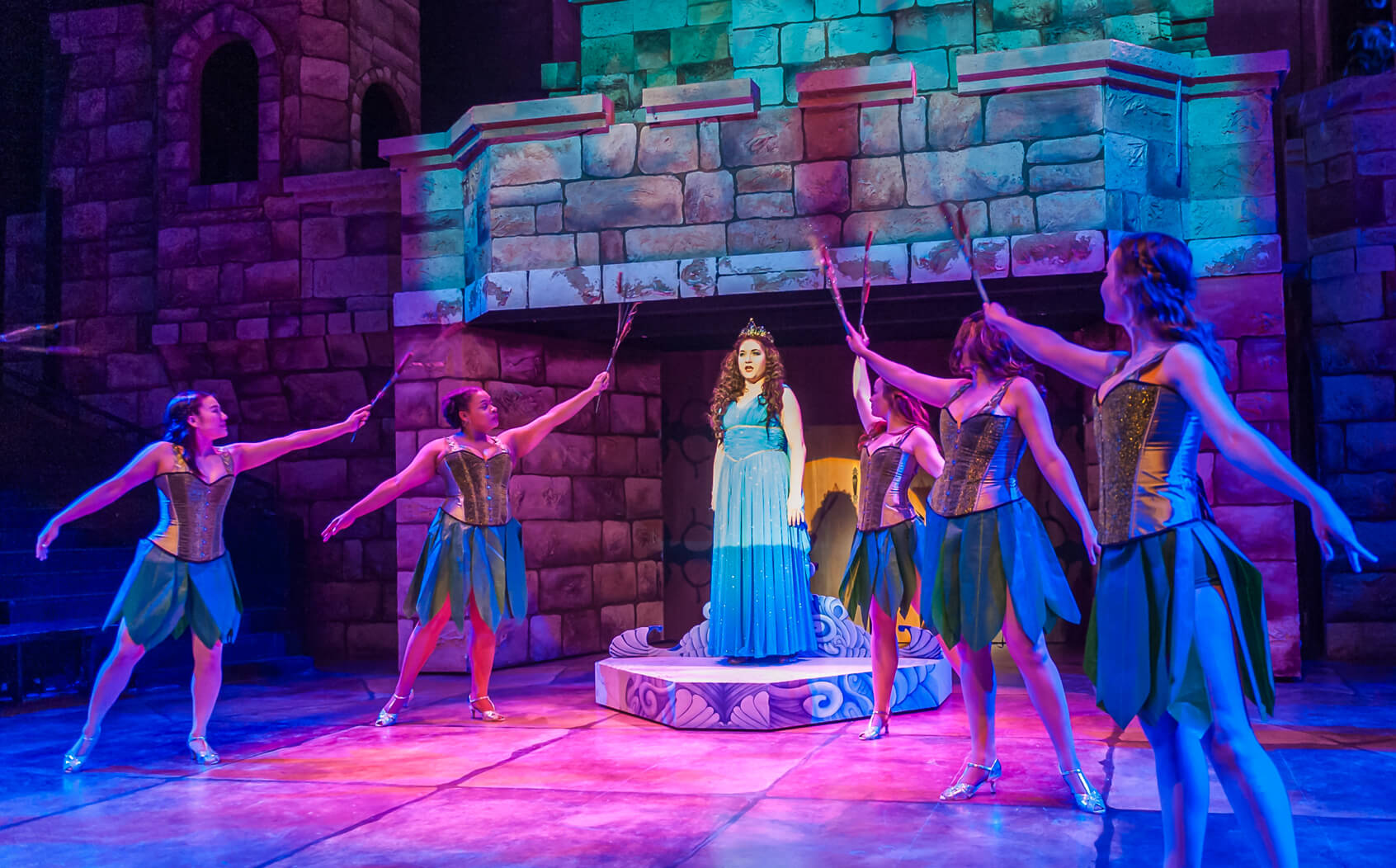 Fashion design students work together to paint a mural outside of VCU Police headquarters.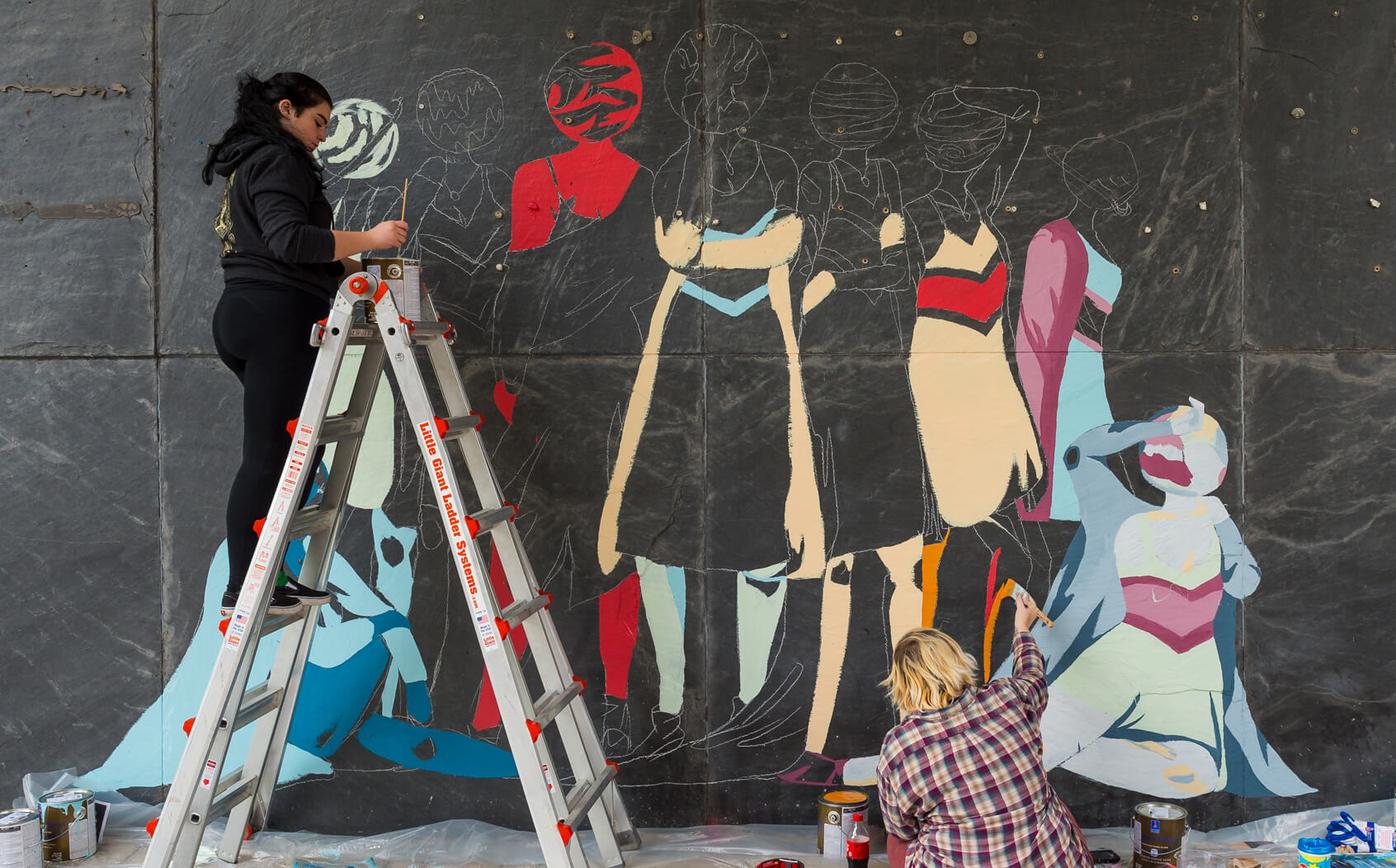 Singers perform in the Spring Choral Concert at the Singleton Center.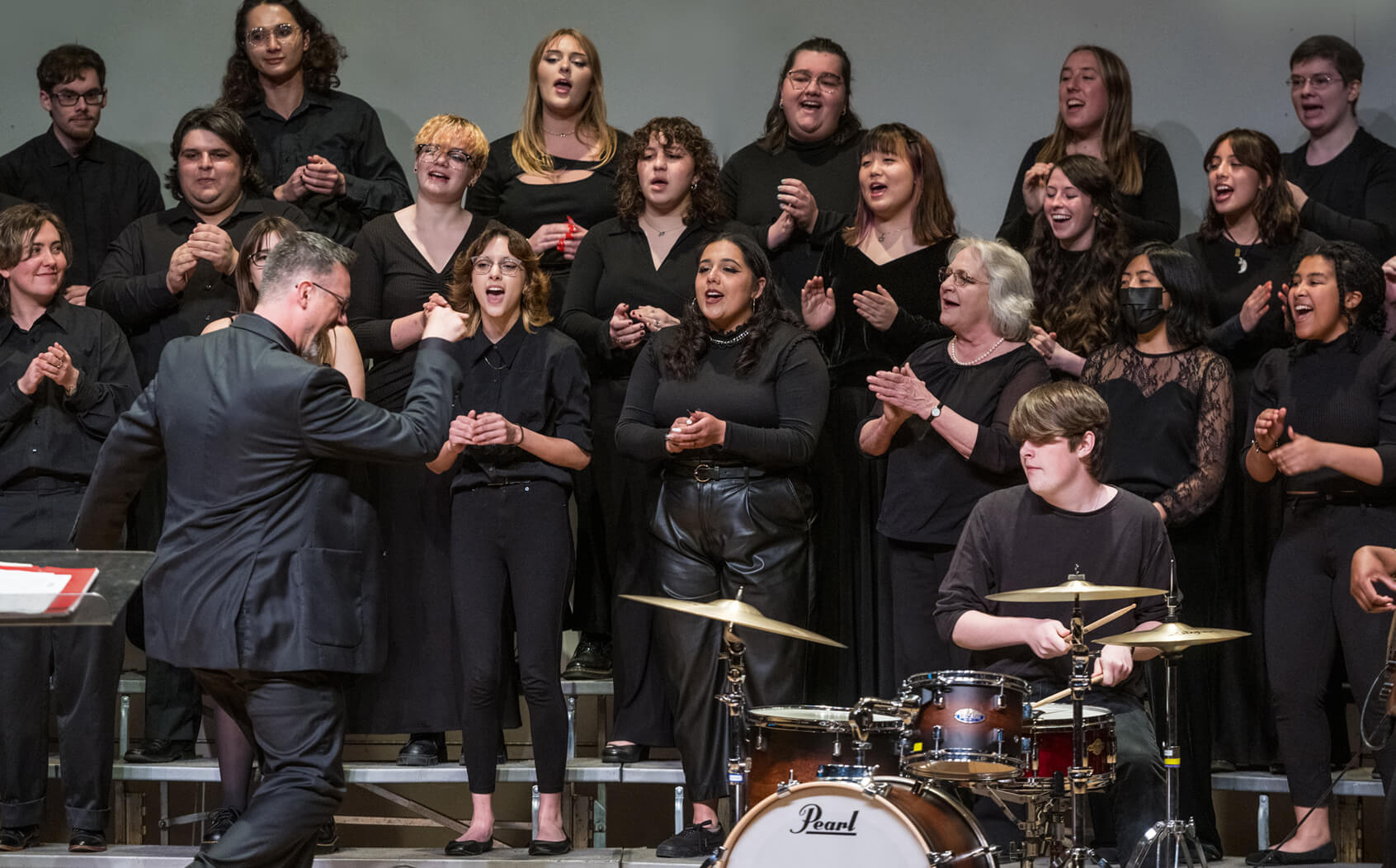 The Fashion Department prepares for the annual VCUarts fashion show.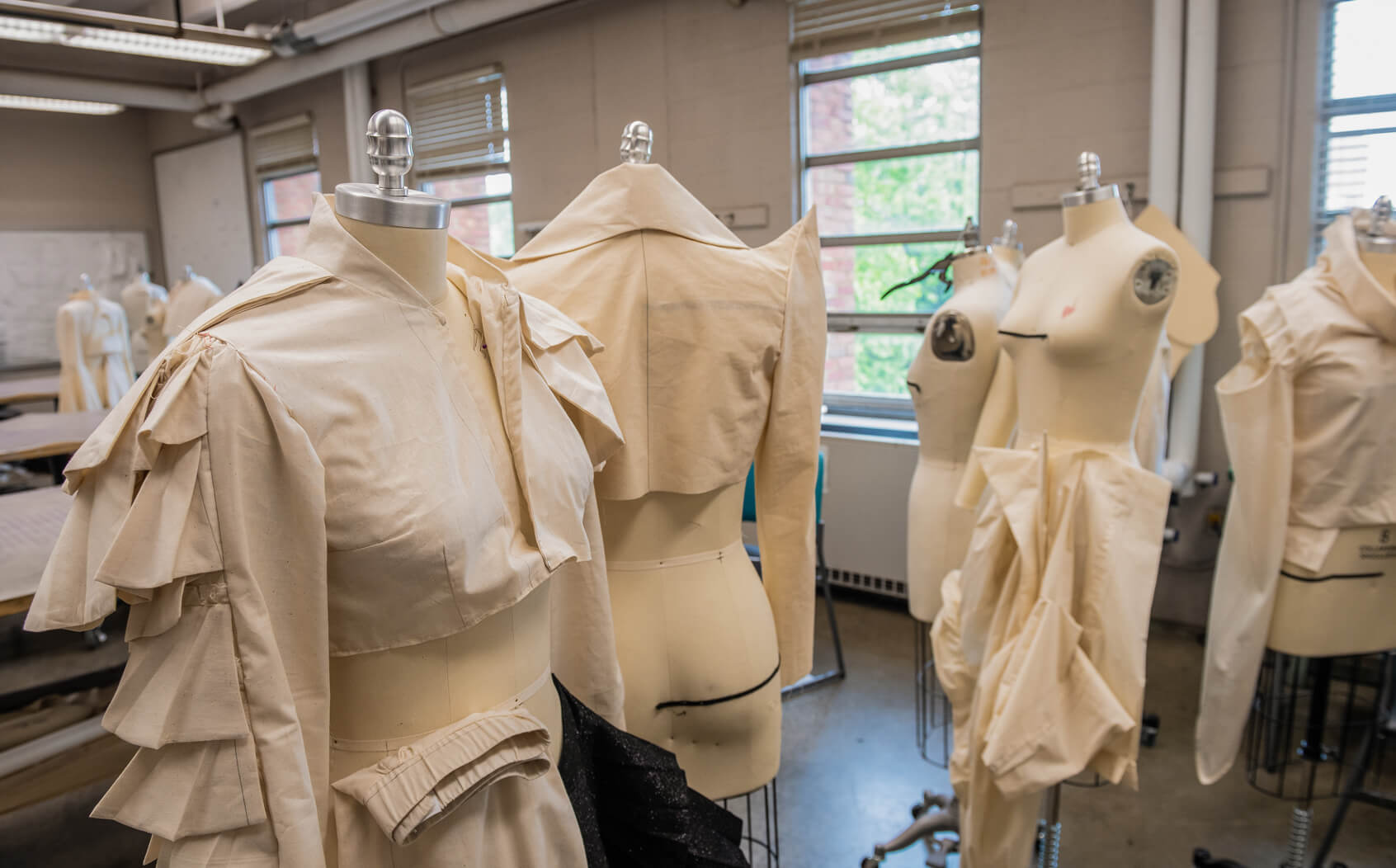 The Pollak Building sports a mural by alum Assil Diab.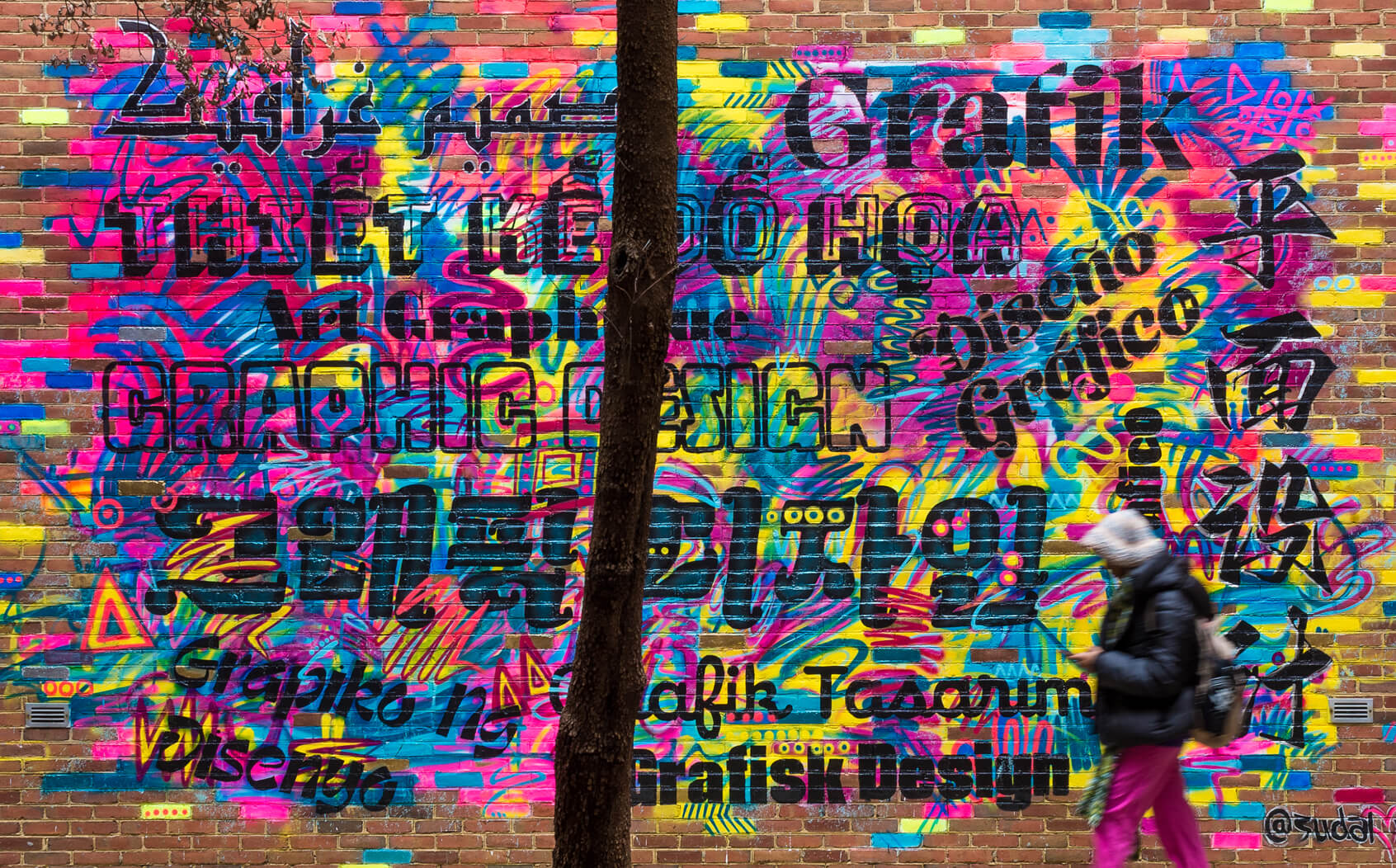 Music performance student Zachary Williams plays the cello on stage.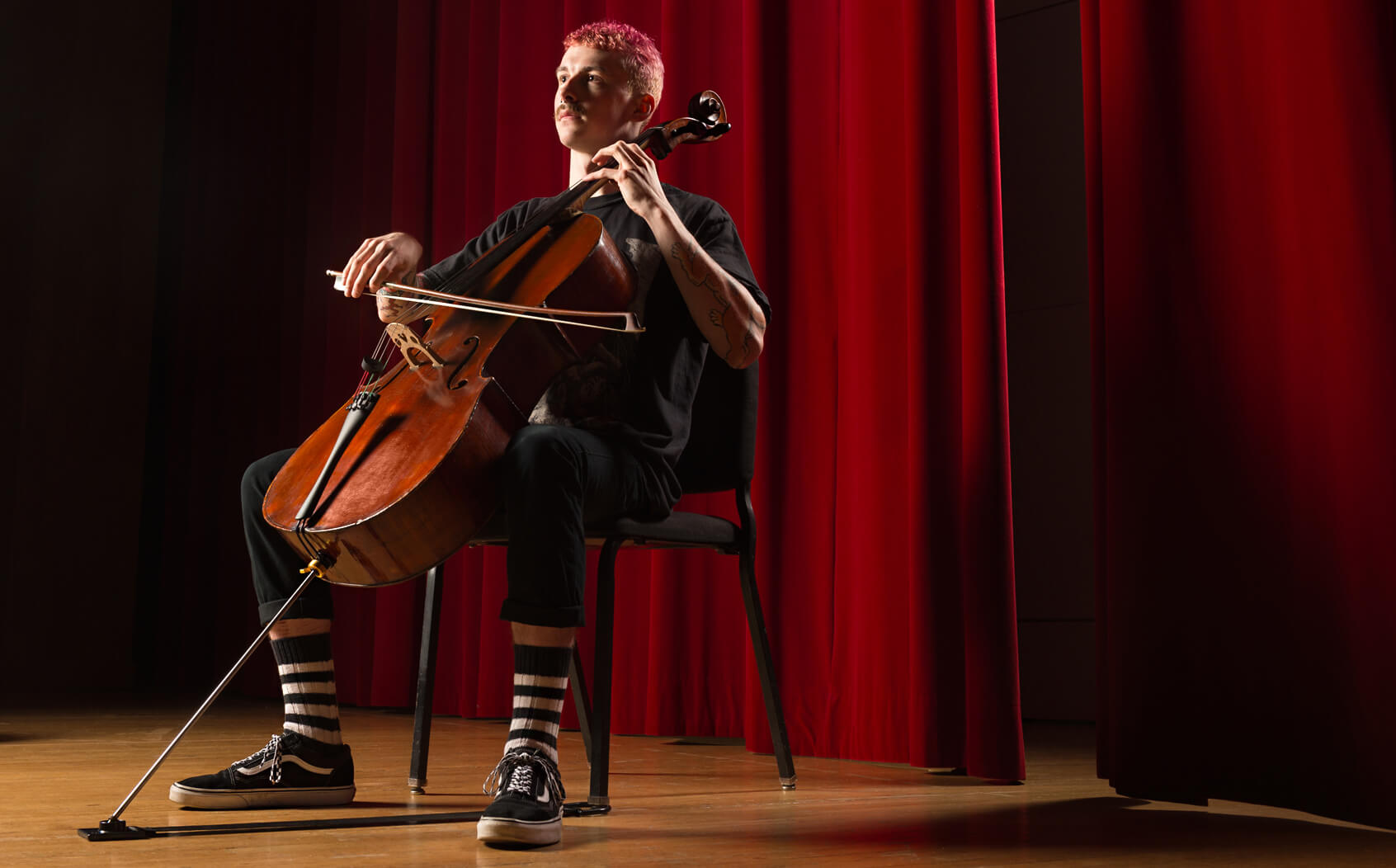 Kristen Andes, a student in the Painting and Printmaking program, creates a plein air painting.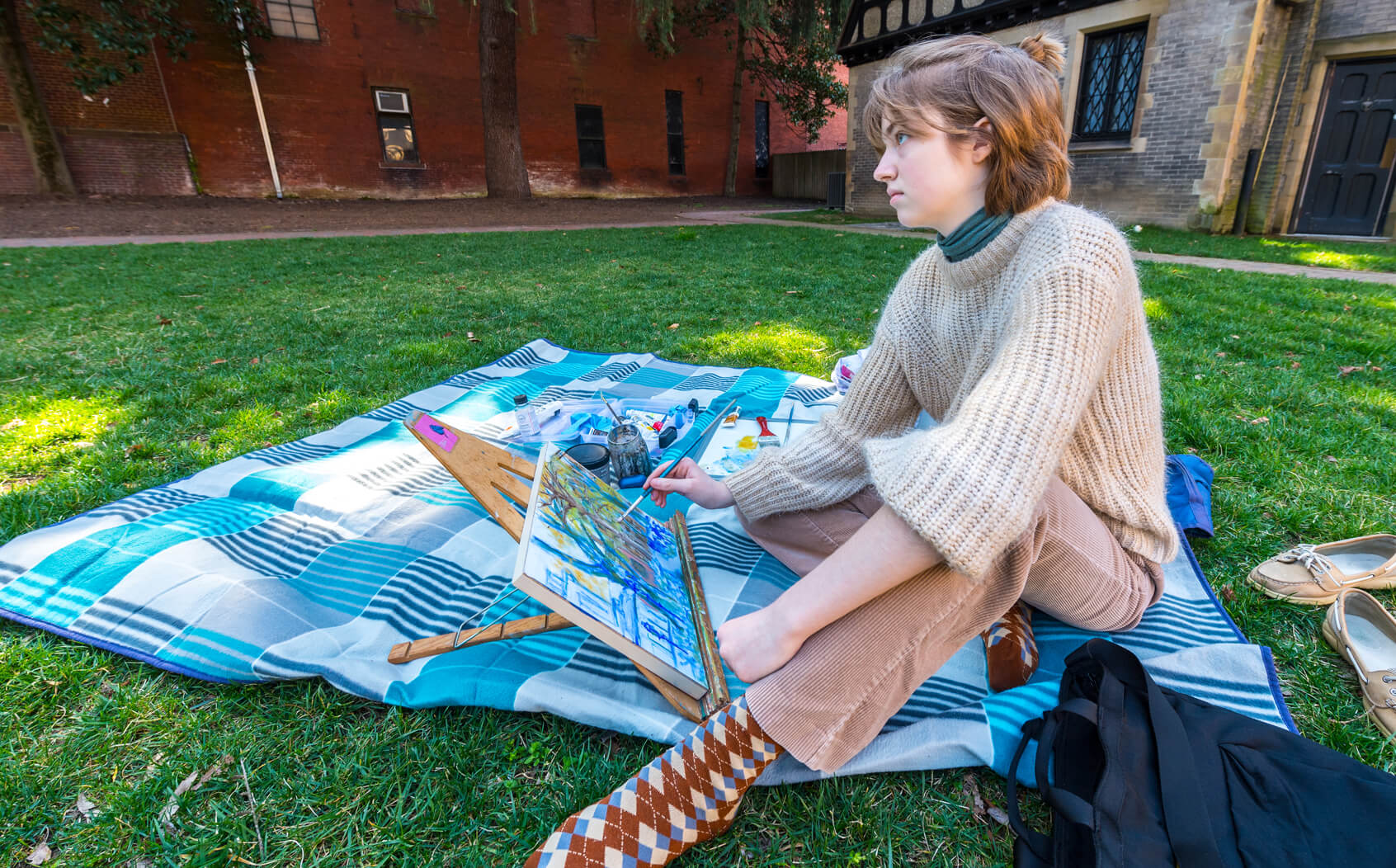 Arts and innovation
New ideas can take root and grow with the help of programs that foster innovation and entrepreneurship.
Modern masterpiece
The Institute for Contemporary Art is on a mission to spark discussion, trigger emotion and promote collaboration with provocative art, lectures and performances from local, national and international artists.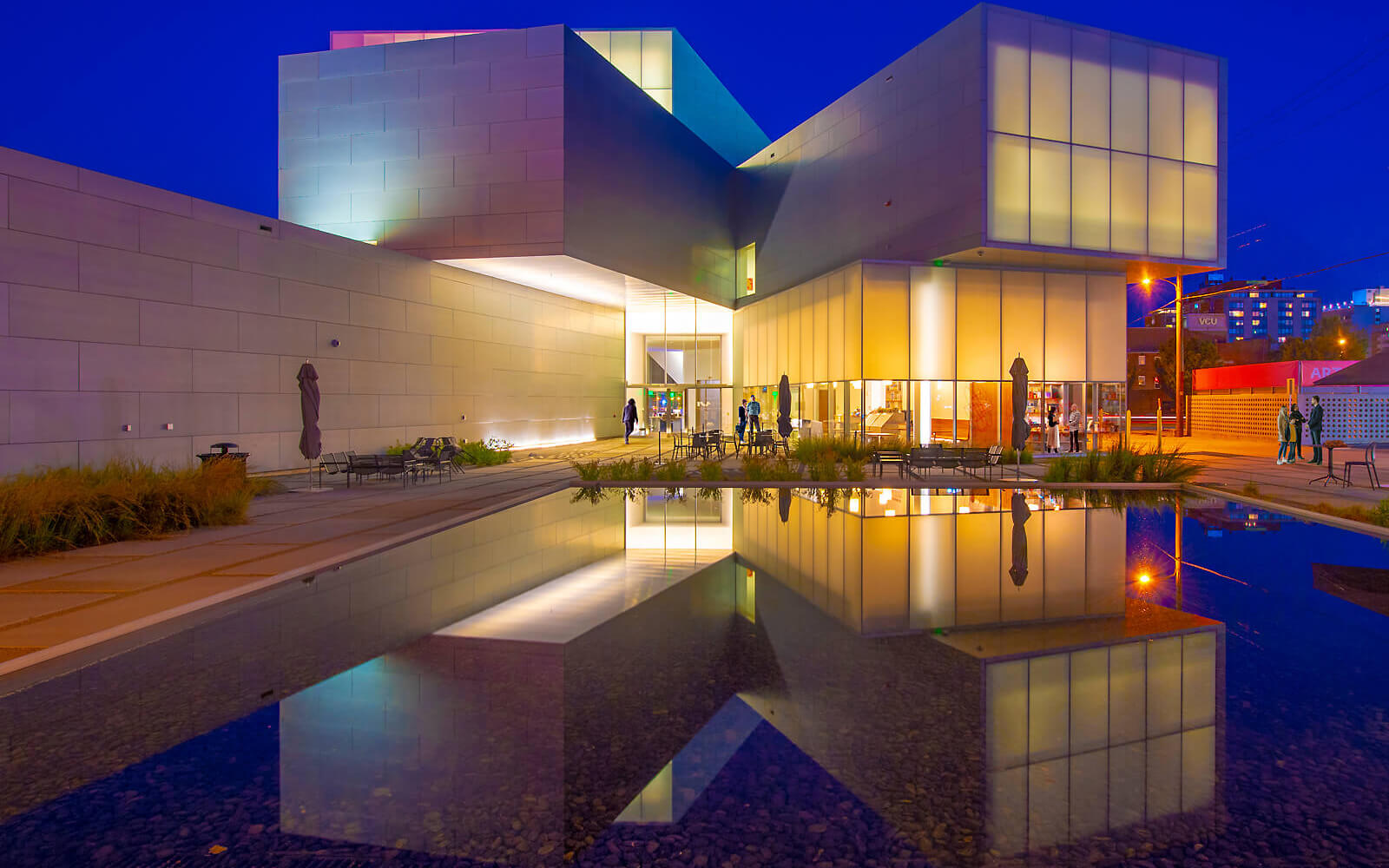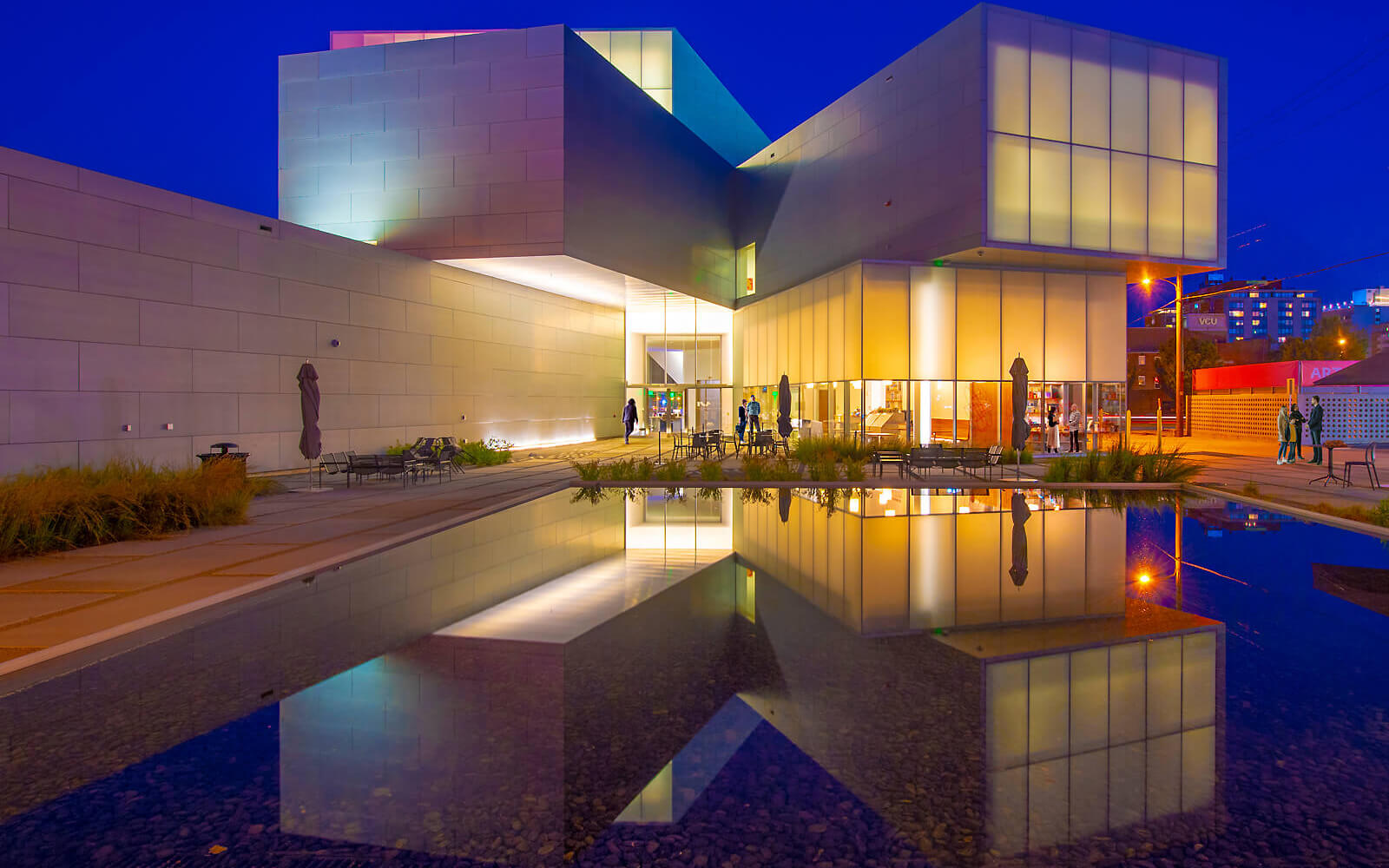 Catch a show
Small, quirky galleries. Historic recital halls. The walls of the library. There are countless places on campus to see the visual and performing arts. Here are a few of our favorites.
Shafer Street Playhouse
Home of the student-run Shafer Alliance Laboratory Theatre, this building contains rehearsal space and a 150-seat theater.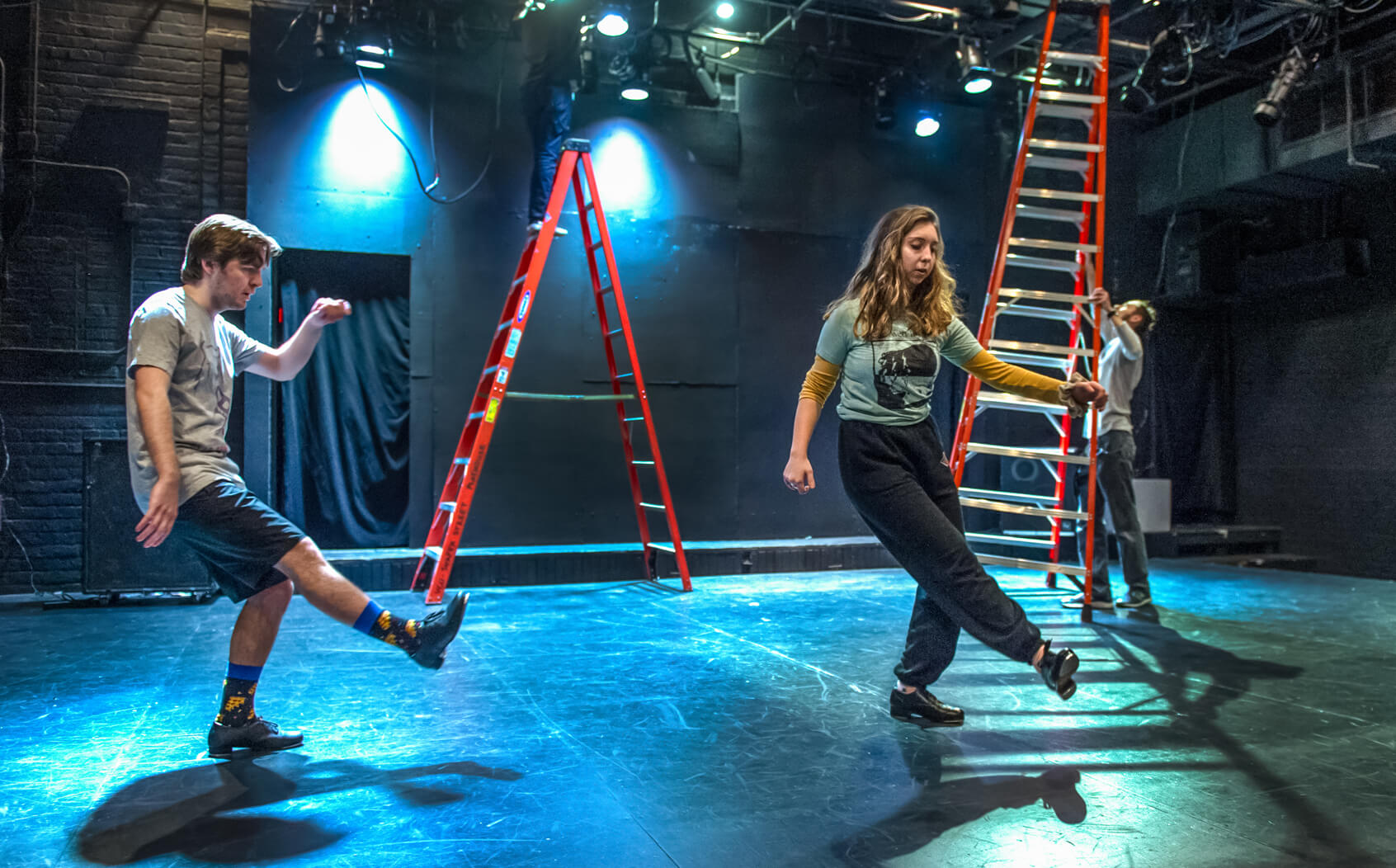 The Anderson
Patrons check out an exhibition at the Anderson, VCUarts' on-campus gallery.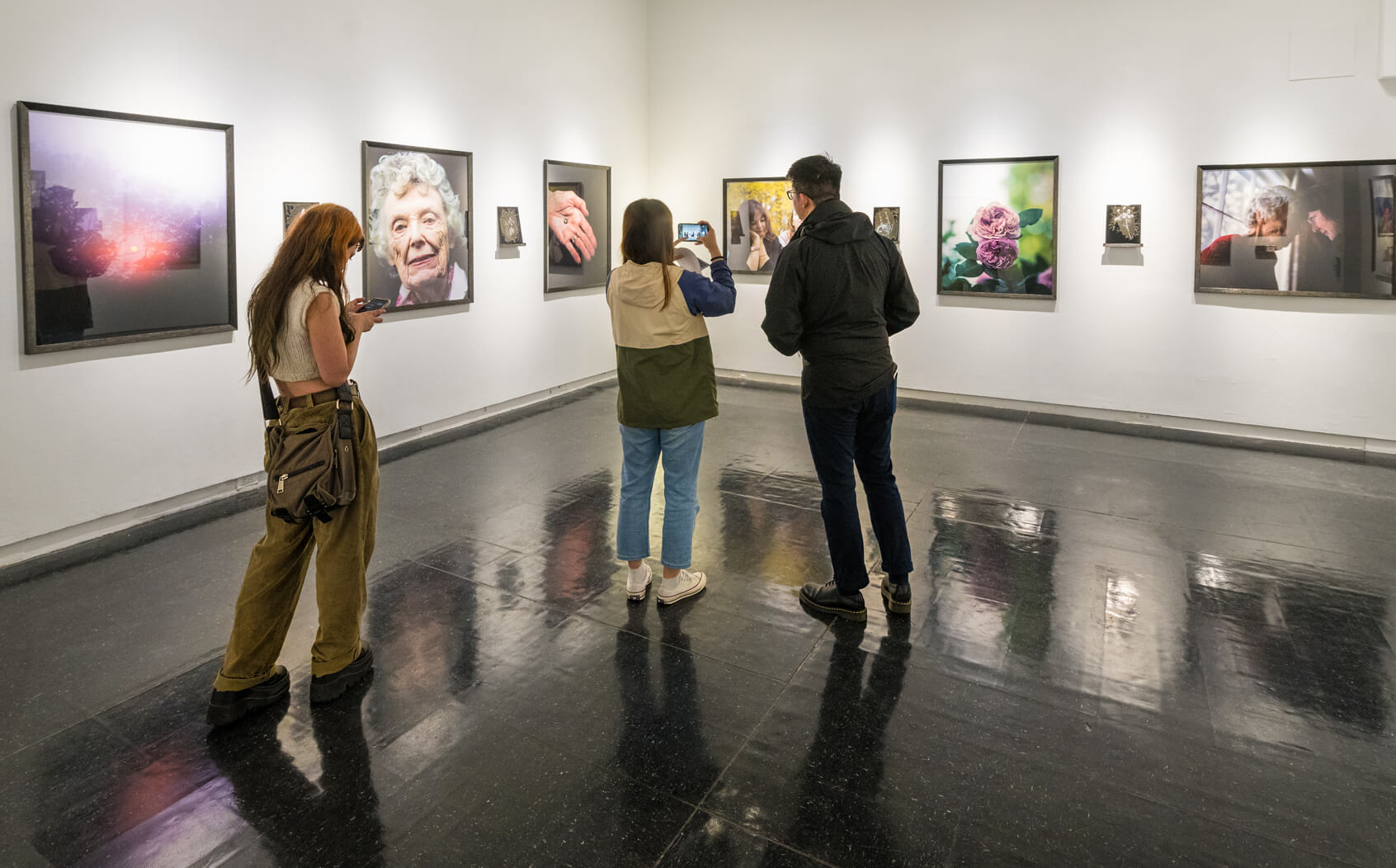 Music in the air
Student musicians often practice and give impromptu performances al fresco around campus.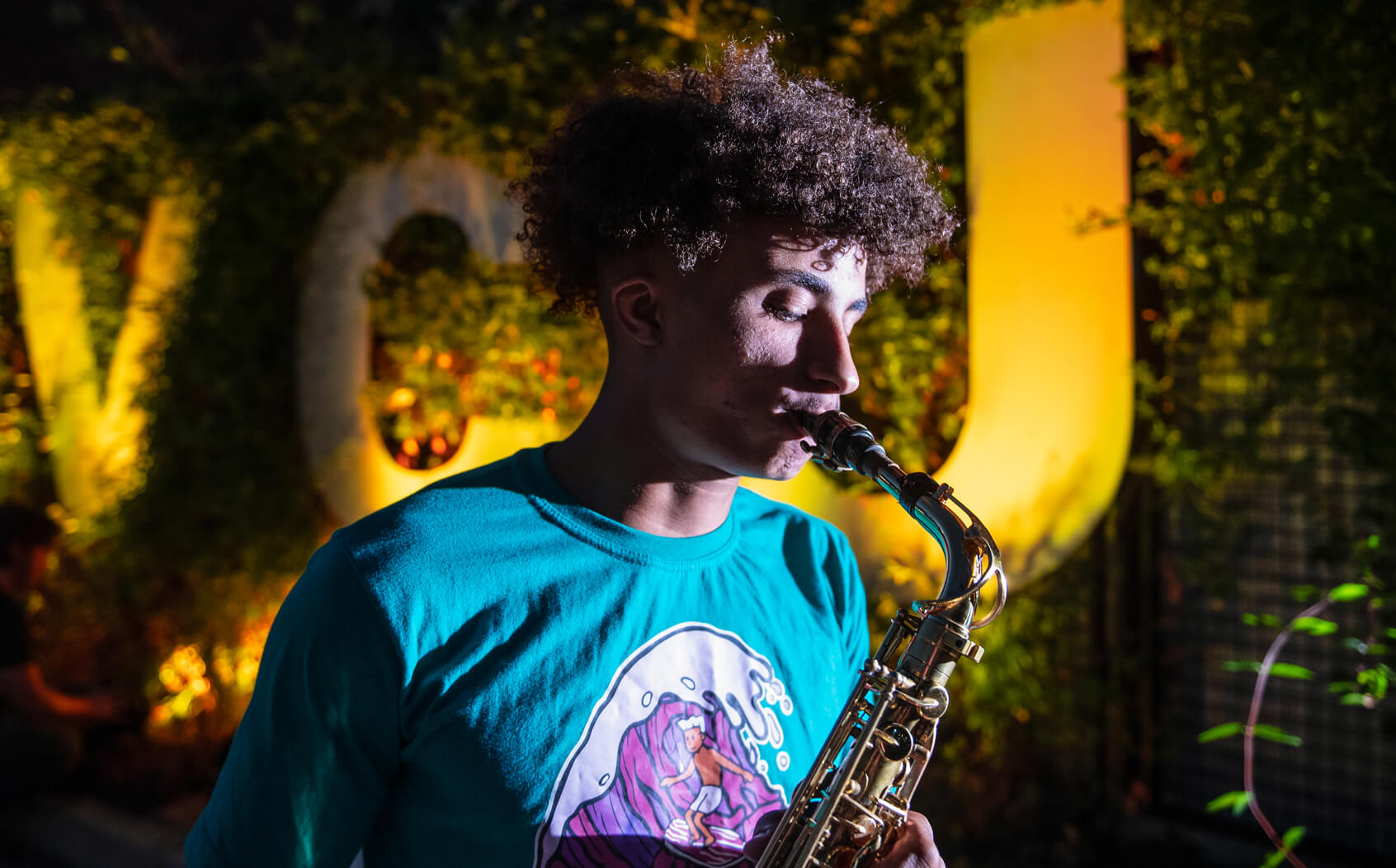 Institute for Contemporary Art
The ICA showcases a fresh slate of changing exhibitions, performances, films and special programs that encourage in-depth consideration of the central issues of our time.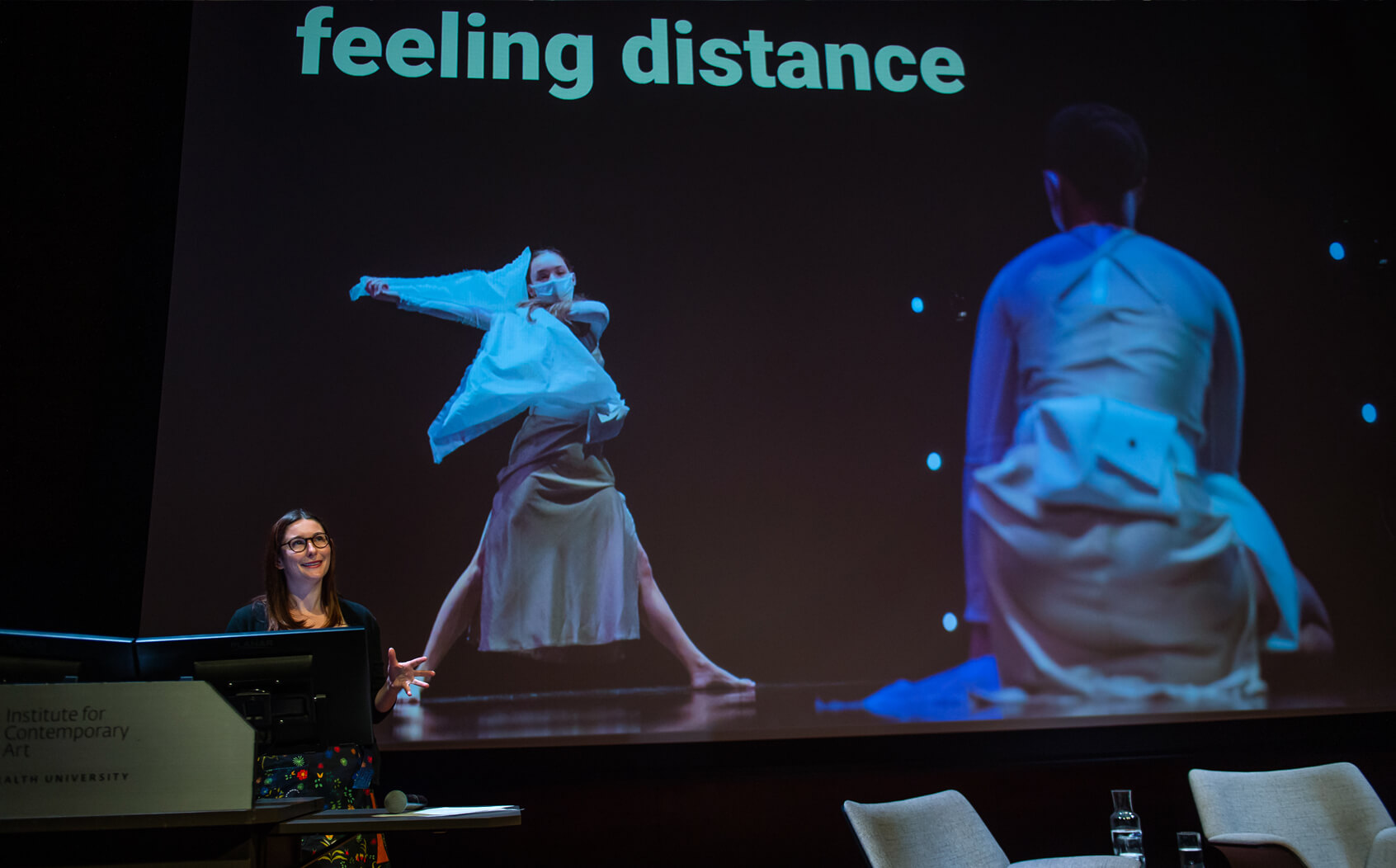 W.E. Singleton Center for Performing Arts
The Singleton Center features a concert hall and modern theater, rehearsal rooms, seminar room, dance and movement studios and a large theater workshop.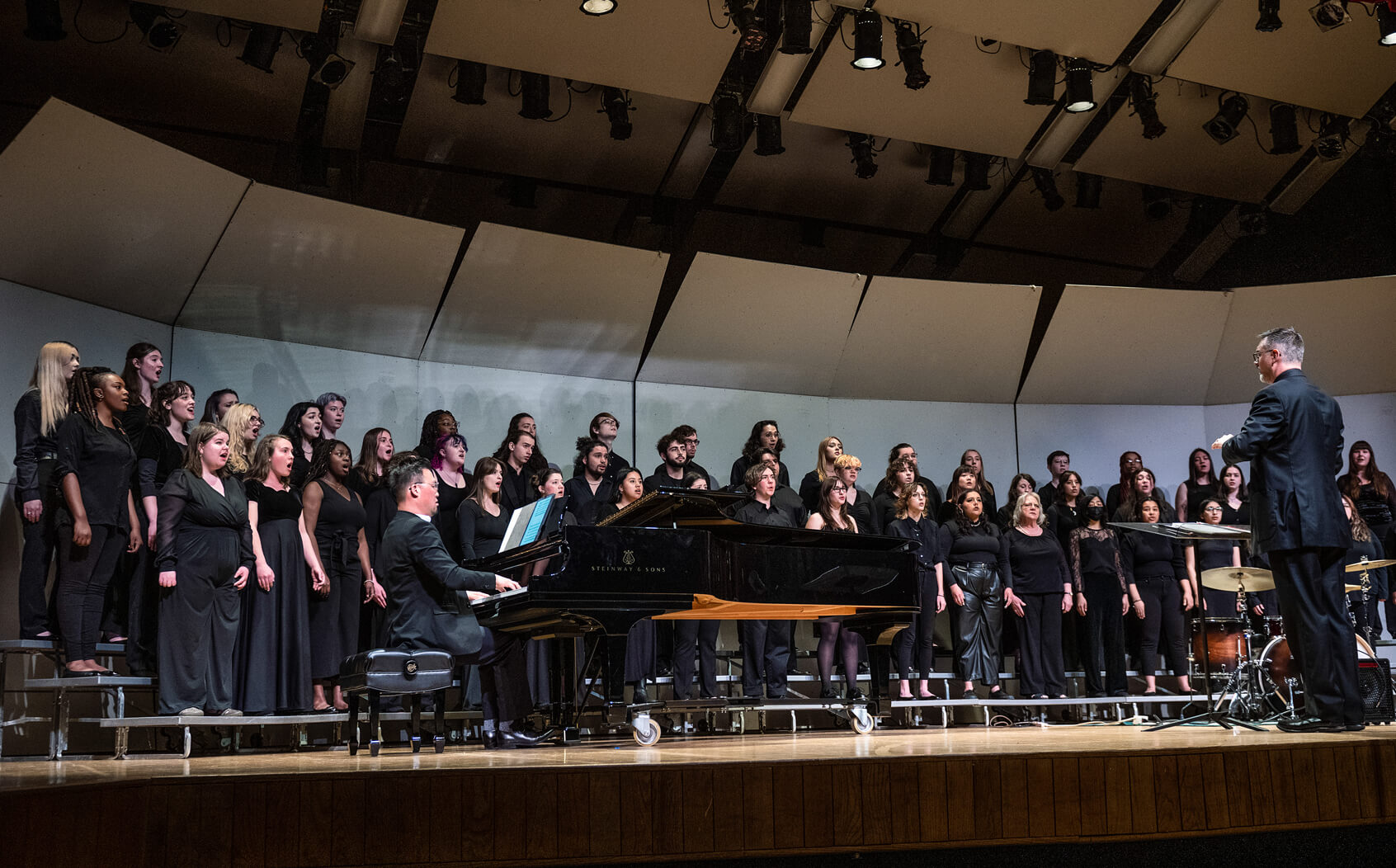 The Murry N. DePillars Building
The DePillars Building, home to the departments of Craft/Material Studies, Painting and Printmaking, and Sculpture and Extended Media also hosts student exhibitions in the first-floor gallery space, along with expos and events in the lobby.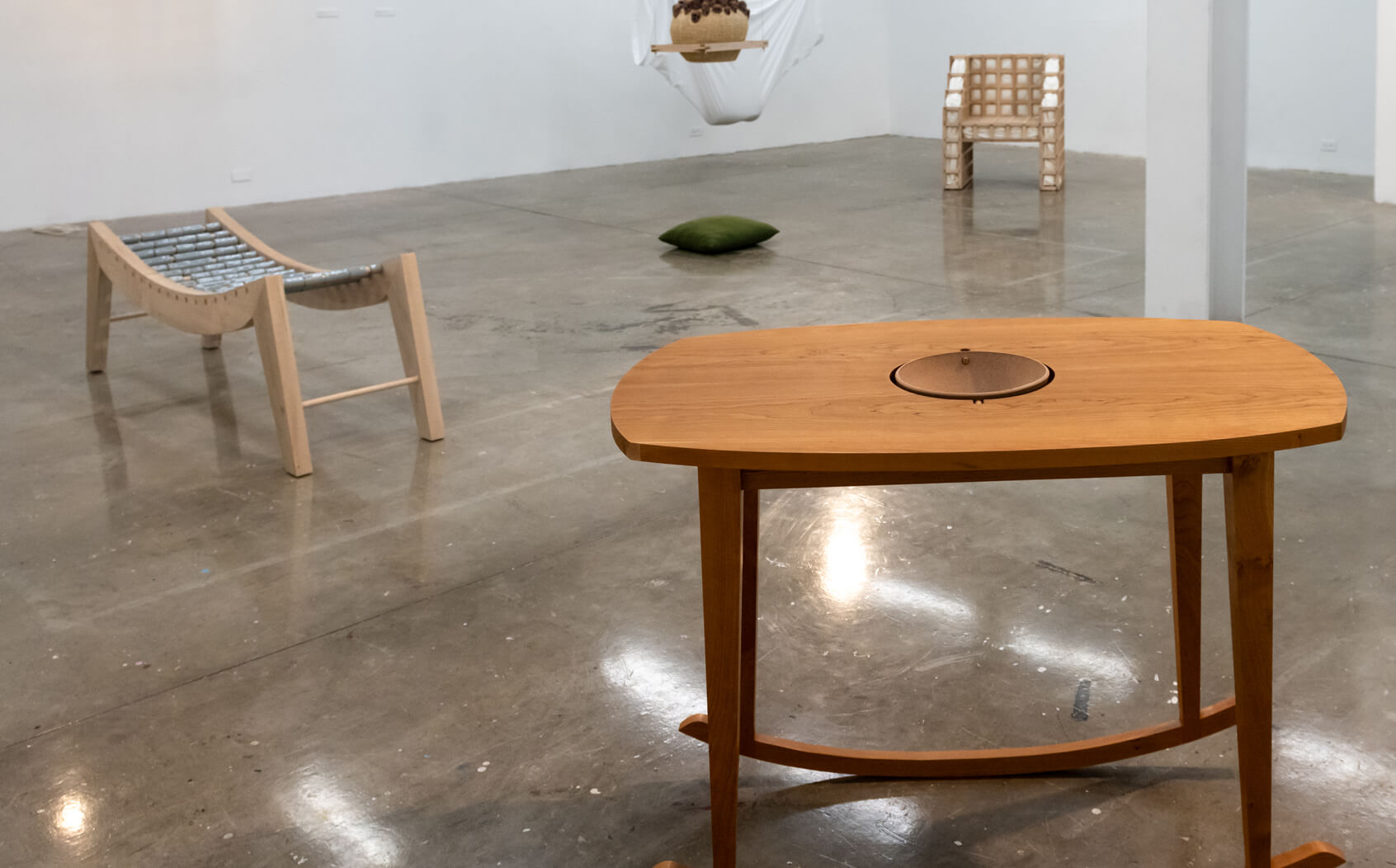 James W. Black Music Center
Many student recitals and ensemble performances are performed in the 300-seat recital hall of this renovated former church.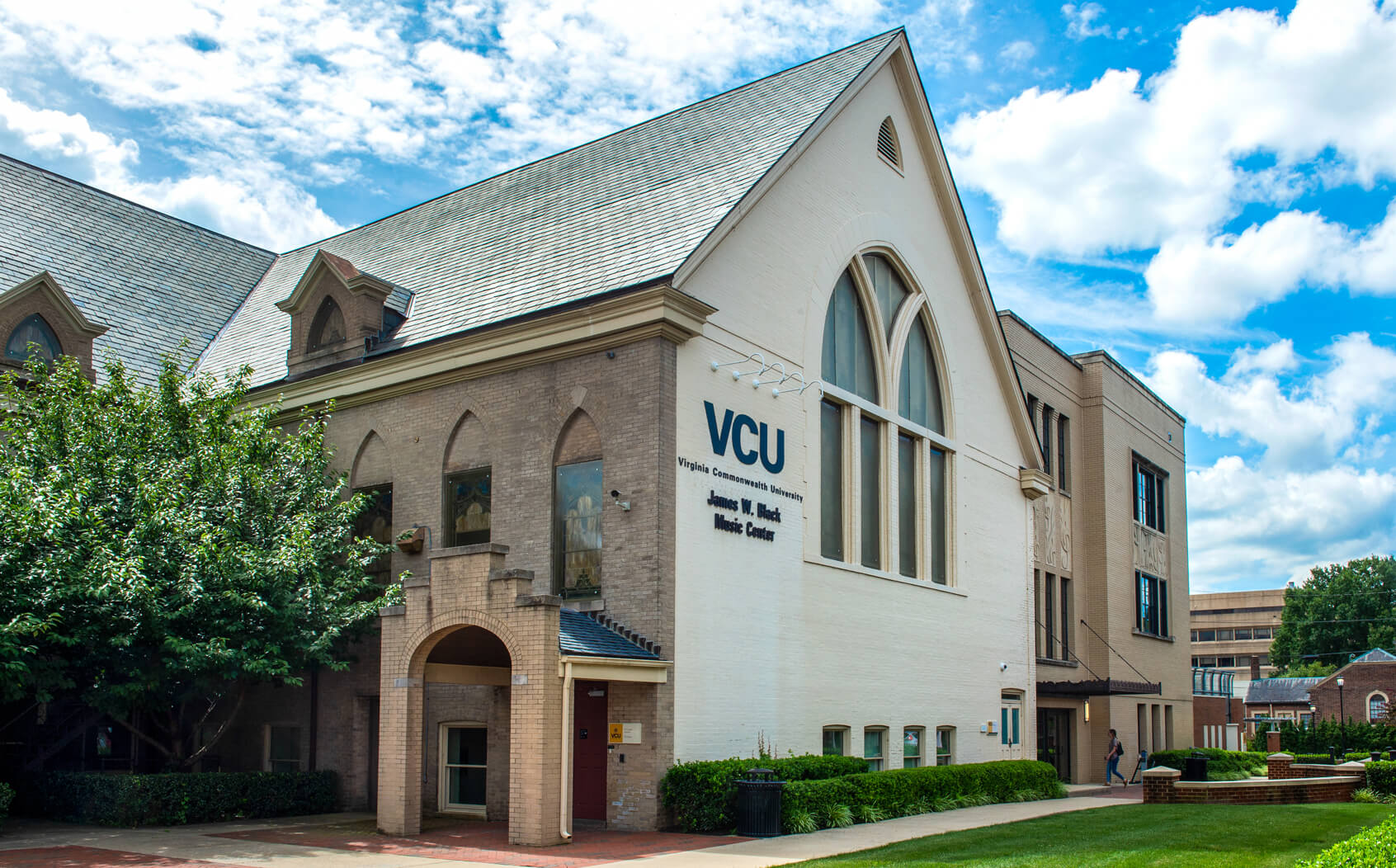 Public art project
Art can turn up in unexpected places, such as along Shafer Court. The VCUarts Diversity, Equity and Inclusion committee led the "VCUarts Yarn Bombing Project" and included students, faculty, staff and the VCU community.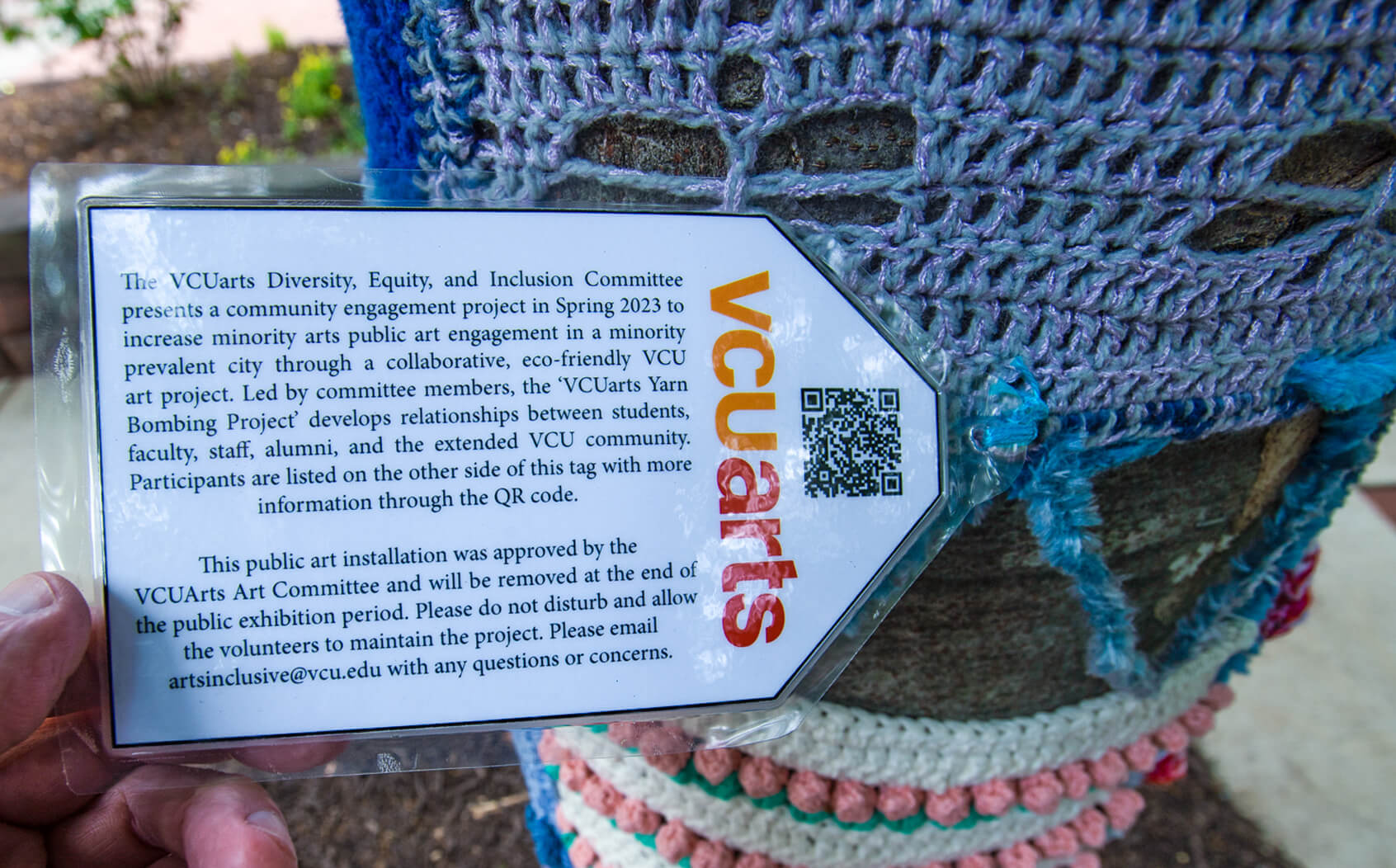 Quick facts
40

visiting artists hosted throughout the year

311

students at VCUarts' branch campus in Doha, Qatar
The artists next door
Where VCU's campus ends, Richmond's arts district begins. Here are a few of the galleries, museums and festivals — many just steps away — that make the city's arts scene so vibrant.